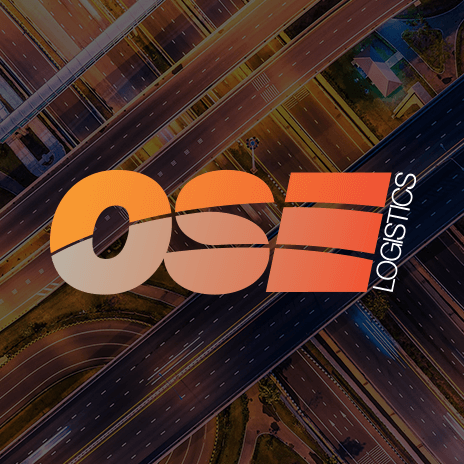 Increased competition for UK to Scandinavia Sea Freight
Next week a new freight ferry service will launch between the UK and Scandinavia.
The new service will offer three return crossings weekly between Killingholme in the Immingham region, England and Gothenburg, Sweden. The service is to be provided by North Sea RoRo, a new company, and is backed by freight forwarding group NTEX.  The new service is the second addition for the Immingham region this month after DFDS Seaways added an extra freight only vessel to the Rotterdam service.
The maiden ferry crossing is scheduled for the 24th January and aims to challenge the dominance DFDS currently holds on the market sector. This will prove to be difficult however as last week DFDS collected the award for World's Leading Ferry Operator at the World Travel Awards in Qatar.
North Sea RoRo, standing for Roll on Roll off ferry service, has been started by CEO Mårten Carlquist with the direct assistance of NTEX, one of the leading companies in the UK – Sweden trailer market, accounting for around 250 'Roll on Roll off' movements in each direction each week.
The service will begin with two twin sister ships each capable of carrying 165 trailers and the docking requirements in the UK will be undertaken by C.RO Ports at Killingholme.
The Port Manager at Killingholme, Hugh Gates, said he is 'ready' for the new service to commence.
Initially NTWX will be the majority shareholder of North Sea RoRo but will significantly reduce its ownership once established to ensure the company's independence according to Joakim von Heijne ofAvantus Corporate Finance who provided advice during the company's formation.
NTEX are excited about the prospect of opening up competition and reducing the monopoly currently enjoyed by DFDS although the Managing Director of NTEX in the UK, Steve Havercroft, was quoted as saying he is 'under no illusions' about the high standards set by DFDS and the competition.
CEO of NTEX, Thomas Ström, said,
"This is an important route for Swedish trade. To date there has been only one RoRo service between Sweden and England. Our conclusion, after having been able to follow the preparatory work and studied the analysis made for North Sea RoRo, is that the shipping company has very good potential to provide both increased competition in transport to and from England and increased dynamics in the market. Today we have a traffic volume on the route corresponding to 150 million SEK annually. It is natural for us to enlist the new shipping company so that the market can be developed further."
Mårten Carlquist, CEO of North Sea RoRo, supported the message by Thomas Ström but also stressed that the support from NTEX was vital to the project and enabled the company to offer a genuine alternative to the current options. He said,
"We are happy to now be able to offer a competitive alternative to the existing services, at the same time as the capacity and frequency on the route is significantly expanded. The project has been met with great interest and has built confidence among carriers and other stakeholders. We will have a high shipment volume on the route from the first day of service."