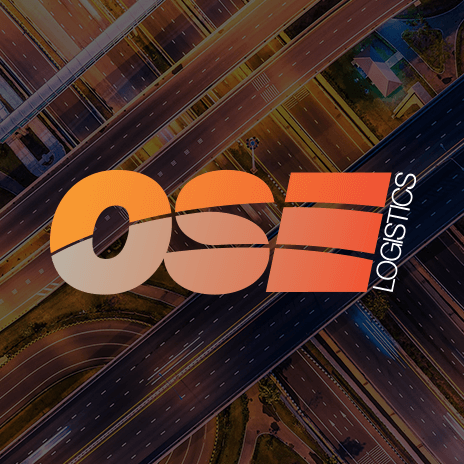 Increase in Freight crossings between UK and Europe
Despite the recession it hasn't been all doom and gloom for the Freight industry in the UK. In the year ending in the third quarter of 2011 a total of 2.49 million goods vehicles travelled from the United Kingdom to mainland Europe. This figure showed a rise of 1% from over the same period last year.
The figures, released by the Department for Transport, show that of the 2.49 million vehicles making the crossing, 1.82 million vehicles were Heavy Goods Vehicles. This figure showed an increase of 2% on the equivalent quarter in 2010.
666,000 of the vehicles travelling between the United Kingdom and Europe were unaccompanied trailers, a decrease of 1% from the same period last year.
However, despite the positive results from the year as a whole, data from the most recent quarter show a slowdown in freight crossings between the UK and Europe.
During the third quarter of 2011, 601,000 goods vehicles travelled from Britain to Europe. This showed a decrease of 3% on the same period last year.
Of these 601,000 freight vehicles, 437,000 were Heavy Goods Vehicles and 164,000 were unaccompanied trailers. This equated to a decrease of 2% and 5% respectively for Heavy Goods Vehicles and unaccompanied trailers compared to the same period last year.
The statistics were generated compiling all data from crossings between the UK and mainland Europe. Ferry routes between Great Britain and Northern Ireland and Ireland were not included in the data.