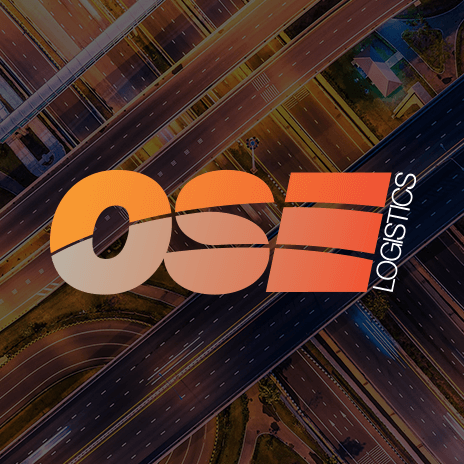 Increase in finance for lending trucks
According to the Finance and Leasing Association, there has been an increase in the amount of finance used to find trucks and vans went up to 19% during the first three months of the year to more than £1/38bn, suggesting that there is a broad-based recovery in investment.
FLA described the trend for investment in CV finance as remaining robust, with only investment in plant and machinery up, 21% to £1.23bn, and business equipment, up 21% to £499m, seeing more growth.
Road transport has seen its heavy truck marketplace transformed by the switch to Euro-6 emission limits, which has driven the demand for and investment in late-year used trucks, as well as more deals for trucks with repair and maintenance contracts.
This is supported by the rolling 12-month figure to March this year, which is up 16% to more than £5.42bn.
Head of research and chief economist at the FLA, Geraldine Kilkelly said: "In Q1 2014, the asset finance industry returned its best Q1 performance for five years, and the pattern of growth suggests a broad-based recovery in business investment."
We deliver tight business thinking that cuts through complexity. We create new value by delivering solutions through continual close client contact. We deliver where others can't.
For more information about how OSE can provide logistics that fit your business, visit our website homepage here.