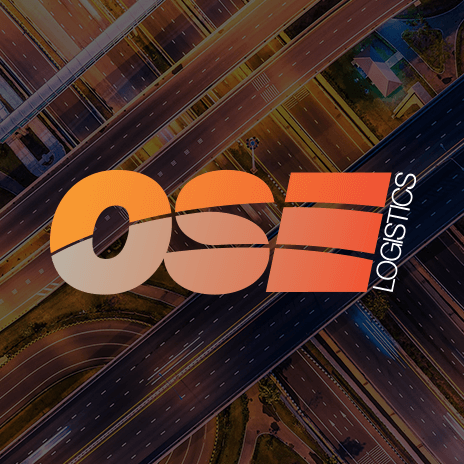 Imagine Kate getting into a Lorry!
Well this might be quite unrealistic but if it wasn't for well planned logistic operations the infamous Royal Wedding of Kate Middleton and Prince William wouldn't be happening on such as mass scale.
 The Wedding of the century, will allow thousands of people to come to our great country, enjoy food and drink from well placed conveniences, walk around in safely deposited bollard areas and sit on well located seating areas; all distributed by logistic operators. 
The Wedding brings with it great economic boost in the form of tourists, memorabilia and nearly every industry from Bread makers to Automotive Manufacturers parading Royal Wedding support.
About 1,800 invitations to the royal wedding were mailed within the past couple of weeks and because of this, England's Ministry of Tourism is preparing for a glut of international visitors who will travel to the country to be witness to the royal nuptials, even if they have to crowd along the sidewalks to watch the procession. 
Streets around the path of the royal procession will be closed for three days in preparation for the event and it has been declared a national holiday, meaning that banks and many businesses will be closed.
With so much intense preparation, the Royal wedding has sent the UK into a golden spin of excitement.
This delivers an excellent opportunity for an array of businesses and provides the transport industry, ignition to embark upon new industry sectors for Royal product distribution, warehousing and storage options.