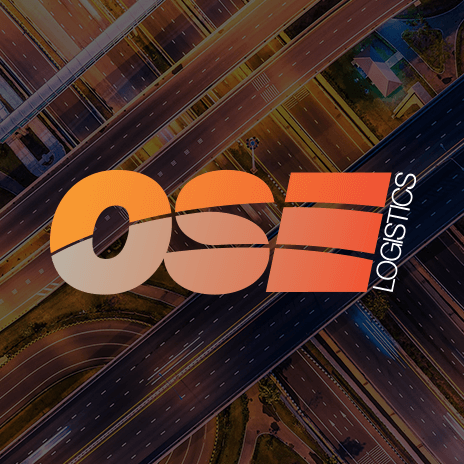 Hurricane Irene disrupts US Transport
Express transport and delivery operators in America are assessing the extent of the damage caused by Hurricane Irene over the weekend.
Irene passed along America's East Coast with North Carolina experiencing the most severe of the conditions on Saturday. Further north, Virginia, Maryland, New Jersey, New York and Vermont experienced major floods caused by the heavy rain brought in by the hurricane. The extent of the damage caused by Irene is generally less than initially feared, however the value of the damage is still reported to be a staggering $10 billion.
The Hurricane was downgraded to a 'tropical storm' by the time it reached New York where the city 'weathered the storm' better than initially expected, with only suburban and coastal areas experiencing severe flooding.
The most common reported problem from the Hurricane was power black-outs. Hundreds of thousands of people were left without power over the weekend and continued yesterday as the downgraded storm progressed through Canada.
Yesterday, transport and logistics services were generally getting back to normal after 9000 flights had been cancelled over the weekend along with regional trains.
Express transport and delivery operators also began to resume normal operations yesterday. A number of plans had been put in place over the weekend in anticipated of the storm including moving vehicles out of the path of the storm.
A number of leading express transport and delivery operators have spoken about the extent of the damage to business and how plans made softened the impact of the Hurricane.
The US Postal Service (USPS) said yesterday that damage is currently being assessed and that it is 'continuing recovery efforts regarding impacts in Vermont, suburban New York and pockets of rural Connecticut and New Jersey where power losses continue and roads remain inaccessible.'
The spokesperson in New York also added that 'In many spots, power is out, but limited retail goes forward. In other sites, post offices are okay but deliveries are a street by street decision.'
A spokesperson from UPS, the shipping, freight, logistics and supply chain management specialists, said that 'We were fortunate that this happened over a weekend – almost all of our volume moves Monday through Friday. We take our lead from local authorities – when they order evacuations, we comply. They were expecting that this storm would cause quite an impact, but with one or two exceptions, like the Outer Banks of North Carolina and the flooding in Vermont, we did not see too much of an impact.'
Yesterday UPS sent out their drivers and were experiencing only small impacts of the Hurricane such as flooding and obstructed roads and bridges.
Services were largely unaffected thanks to workers from a number of logistics and express transport firms working over the weekend to assess facilities, account for employees and reposition freight which allowed service to resume, largely unaffected, for customers yesterday.