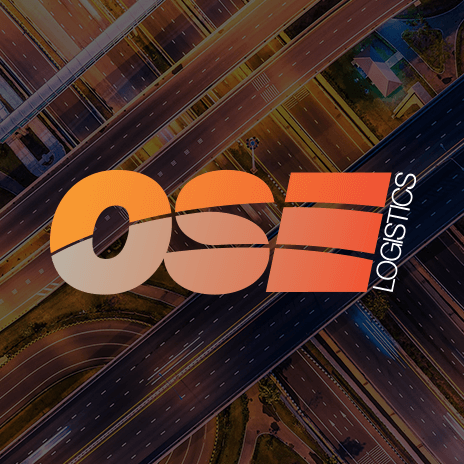 How Clean is the Clean Air Fund?
The most telling and indicative sign that the world is suffering from Air Pollution is its visibility.
From Shanghai to London, thick smog blankets cities in a choking surround that could hide the most dangerous of future environments.
The air quality in London is seriously declining and a pro active plan of engagement must be undertaken to combat pollution and protect our dwindling atmosphere.
An amount of £5m has been allocated towards funding trails of 'glue suppressant 'and 'low emission vehicles', the transport minister declared. This announcement may come from EU pressure and fines of up to £300m if no action is taken.
This investment cannot be seen as a fast track however but could help to kick start our slow growth of developing economic transportation and views upon decreasing the carbon footprint.
Green Party Member for the London Assembly Darren Johnson branded the £5m as "panic money" that would still be insufficient to ensure the capital adheres to the EU standards
As Johnson has said this could be panic money, but if used efficiently, it could be the platform for other cities to develop its green policy. Once London has initialized green policies; other cities can replicate and outwardly develop.
The Transport and Automotive industry will also benefit from the funding; Mayor Boris also yesterday announced a package of discounts to help businesses upgrade large vans and minibuses which do not comply with the third phase of the Low Emission Zone (LEZ) scheme.
Transport companies will need to upgrade and be aware of changes that will affect their business on a daily basis, fees and fines will increase for vehicles that do not comply with new regulations.
As many recoil with the thought that the government is trying to dodge a rather large environmental fine, if all of the stages stated in the clean air fund are integrated within our capital we could have an adoptive strategy not only for the UK but on a global scale of adoptive behavior.