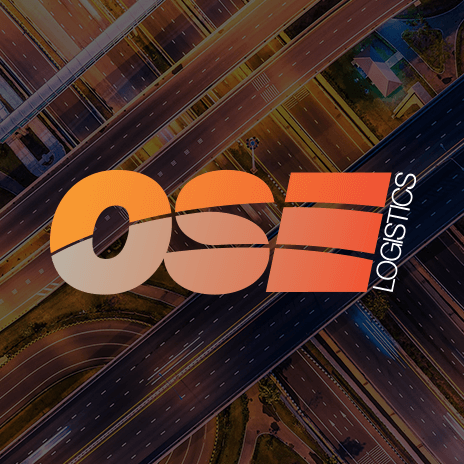 How can we fuel the freight industry?
The UK is facing an energy resource crisis according to the UK Petroleum Industry Association (UKPIA).
Diesel Resource is at an all time low and with continued reliance on oil imports we are beginning to witness an imbalance in regards to oil supply and demand.
Consumer demand for energy will as ever, continue to increase which means a solution to meet fuel consumption needs to be found quickly.
The shortage of refinery oil is set to mean fuel prices continue to soar and this will only be passed on to the consumer.
In one global fuel summit, Stagecoach chief executive Brian Souter warned, 'The UK's freight network, cars and public transport systems are almost entirely dependent on oil,"
The transport industry will need to adapt in a rather prompt manner if is to survive the fuel shortage and adopt new fuel sufficiency's.
According to the global report prices have been particularly volatile in recent years, spiking at $147 a barrel in July 2008 before plummeting to $32 a barrel in December that year amid the financial crisis and onset of the economic downturn. They climbed again, to about $70-80 late last year and have stayed relatively static as many world economies remain under pressure.
It is uncertain how the UK or any country can cope efficiently with the tittering wane of oil seeping away.
Until stable forms of energy can be massed produced and integrated into society it is likely that we will suffer from the effects of over using non –renewable energy.