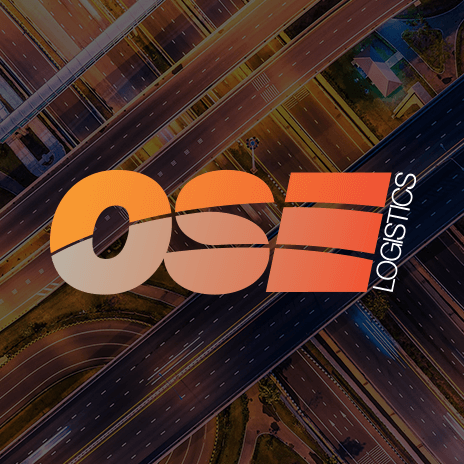 Hong Kong customs intercepts illegal ivory
Customs officers in Hong Kong have intercepted one of the largest shipments of illegal ivory in history. The illegal shipment was hidden inside containers.
The seizure of 1,209 elephant tusks and ivory ornaments weighing 3,813kg was announced by Hong Kong Customs and Excise Department on Saturday. The illegal ivory was inside two containers shipped from Tanzania and Kenya.
One of the boxes was labeled as carrying plastic scrap, while the other seized container was marked as containing dried beans.
The content of the seizure represents the equivalent of more than 600 dead elephants.
The ivory trade is now so lucrative that organised crime is involved. Hong Kong officials estimated that the value of the illegal ivory was approximately HG$26.7 (US$3.5m).
OSE European provides a complete range of transport and logistics services including UK Same Day, UK and European Express, Standard Freight, Economy European Freight and International Air and Sea Freight. For more information visit our services page here.