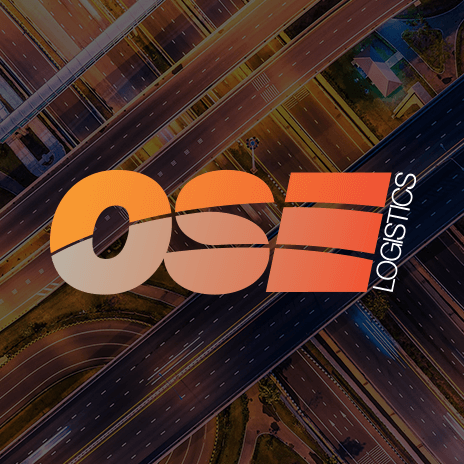 Honey..Im off to plug in the car!
Electric charge points are popping up all over the UK; in 2009 11 billion was announced to be allocated through a Government scheme to introduce a network of automotive electric charge points which would be available for public use in most major cities.
Can we begin to say this is a definite future in fuel replacement?
To answer this question we must look at the intrinsic barriers to change and the catalyst of shifting attitudes from traditional fuel powered vehicles to greener hybrid or electric versions.
We could argue that lot of non renewable energy goes into creating electricity and therefore would only be beneficial if the electricity was stored through solar power means. Another factor could be the intricate transport infrastructure already in place; how well could the electric points be adopted into this system.
The electric charge points have been introduced to make the switch over for plug in vehicle users more transitional and easier, car manufacturers also welcomed the scheme due to the current lack of accessibility in recharging the vehicles.
The advantage of vehicles outputting zero fuel pollution is beneficial to the environment, cutting carbon emissions and the added advantage of lower noise and air pollution as cited by the mayor of London, Boris Johnson.
Electric Charge points have been erected in cities such as Newcastle upon Tyne and Sunderland due to the fact that Nissan; based in Sunderland will be a main contributor in the manufacturing of electric vehicles.
The rise of the electronic vehicle is upon us,
Currently this may seem like a farfethed notion however; transport theorists must begin to seriously ponder with the idea of electric transportation ruling logistical practices.