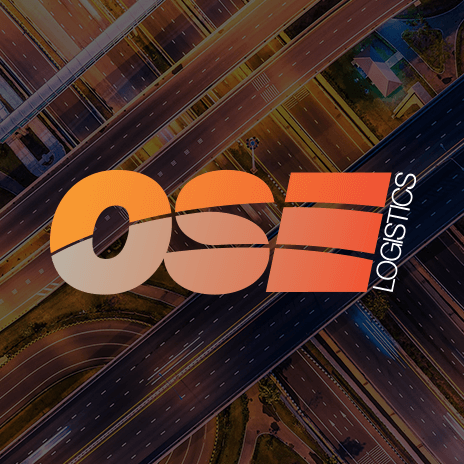 Highway Agency open variable speeds on M4
As part of the delivery of the managed motorway upgrade scheme, variable mandatory speed limits may open between J19 and J20 of the M4 near Bristol as early as the 26th September.
The Highway Agency has confirmed these plans and hopes to open up the hard shoulder on the M4 motorway on a trial basis in the upcoming weeks. Removal of the free recovery service and the subsequent introduction of variable mandatory speed limits on the M5 will follow this autumn.
Senior project manager, Paul Unwin said that road users would notice a significant difference almost immediately in the way the traffic was managed on this part of the motorway, also saying that these plans are a major milestone in the Agency. ?This is the first time such signals will have been used in the south-west so we are urging drivers to pay attention to the overhead signs and adhere to the speed limits indicated, he added.
OSE European provide UK and European dedicated transport to a range of industries including automotive, oil and gas, manufacturing and retail. For more information please visit our industry solution services page?here.