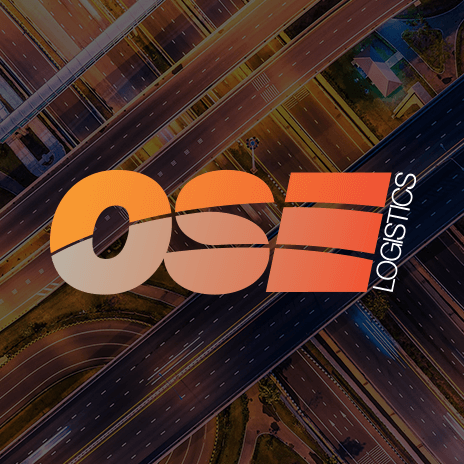 High speed rail line set to benefit Logistic Industry
The Rail Freight Group has welcomed Government plans for a high speed rail line network between Manchester and Leeds.
The plans are part of governments midterm review and the second phase of the HS2, it follows the confirmation from a year ago of the southern phase one route. The first phase will connect London and Birmingham.  Construction will begin in four years time and is set to open in 13 years, preceding this, routes between Birmingham to Manchester and Leeds will open six years after this.
HS2 is predicted to provide a whole range of benefits to the rail freight industry as well as the Logistics sector by releasing capacity on the current rail network.  The west and east coast main lines should profit from the changes.   Growth is also predicted through linking major cities in the Midlands and North of England whilst releasing the pressure on congested roads and improving the environment.
RFG Chairman, Tony Berkeley said; 'we are pleased that Government is making progress on the second phase of HS2, and that the need for additional capacity for rail freight on our rail network has been recognized'.
Also adding,
'Efficient rail logistics is vital for supplying consumers in the East Midlands and North of England, and supporting consumers in those areas. As work develops through the year, we need assurance on how this capacity can be secured for freight in practice and linked to the existing strategic freight'.
More about the author:
OSE provide a complete range of transport and logistics services throughout the UK and Europe. These services include UK Same Day for urgent deliveries nationwide, UK and European Express for time-critical European deliveries, Economy European Freight for transport to Europe on a longer time scale and International Air and Sea Freight for long haul and heavy transport requirements. For more information visit our services page here