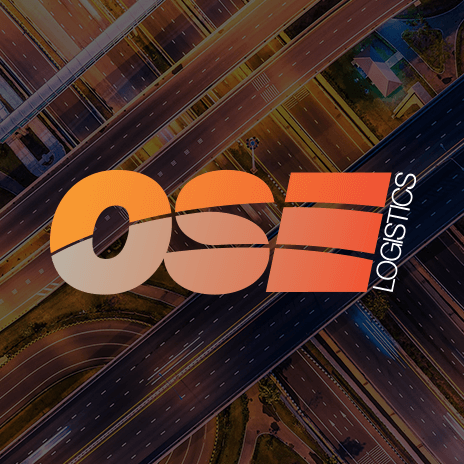 High hopes for new Mercedes-Benz hybrid
Mercedes-Benz, the vehicle manufacturer of choice for OSE, hopes to sell 100 new 1—Fuso Canter Eco Hybrids in the UK over the next 12 months, and expects customers to see a 23% improvement in fuel economy and achieve a payback in just over four years.
Over a three year trial period, 10 Canter Eco Hybrid 7C15s were operated in London by a range of parcels and utility companies including TNT, DHL and Scottish and Southern.
Each truck was monitored for 335,000kms, during which time they averaged 12.7mph and consumed 52,651 litres of diesel. The average fuel consumption was 18mpg, and the best was 20.3mpg.
It was explained that these figures equated to an average improvement in fuel economy of 10.7%, with the best vehicle achieving 16.2%.
It was also claimed that these figures would have been improved by a further 5.7% if the vehicles had been fitted with anti-idling technology, as all production trucks are.
In addition, further gains are expected to be made by recent developments to the design, including the addition of the Duonic automatic transmission. Mercedes-Benz are confident that together these improvements will result in a further boost to fuel economy, and that if used in the correct application, the Canter Eco Hybrid will be 23% more fuel-efficient than an equivalent diesel-powered Canter.
According to the calculations, at this rate the £7,200 additional cost of the Hybrid can be recouped in 4.12 years.
Truck sales and marketing director, Sam Whittaker, said,
"You won't run these purely as a green statement. You will run them because they will save you money."
OSE provide a complete range of transport and logistics services through the UK and Europe on its fleet of satellite-tracked, Mercedes-Benz vehicles. These services include UK Same Day for urgent local deliveries, UK and European Express for time-critical European deliveries, Economy European Freight for price sensitive European deliveries and International Air and Sea Freight for long haul and bulk transport requirements. For more information visit our services page here.