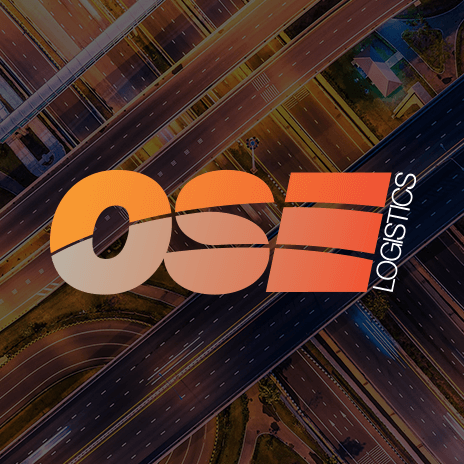 Help needed for Transport and Logistics Charity Week
The international transport development charity, Transaid, has reached out for help to make the launch of its 2012 campaign a success.
Over the next month, awareness will be raised for the start of Transaid Week. Transport and Logistics professionals are being encouraged to make a difference this summer by performing challenging fundraising feats in the week between 2nd and 6th July under the theme 'Challenge Yourself for Transaid'.
Transaid hope to raise £15,000 as a result of the week by encouraging the transport and logistics industry to sign up and take part in a range of different fundraising awareness and events.
Celebrity traffic presenter, Sally Boazman, is a big supporter of Transaid's work. In 2007, she helped raise money through a 425km cycle ride across Kenya's Rift Valley.
"My trip to Kenya was one of the most rewarding adventures of my life and really tested my limits so I can definitely say I've challenged myself for Transaid! One thing that kept me going throughout was thinking about all the lives that would be helped with the sponsorship money.
"Transaid Week is an excellent opportunity for people in the transport and logistics industry to do just the same. It doesn't matter what challenge you decide to undertake – from a simple sports tournament to a staff pie eating contest! What matters is that you get involved, have some fun and help raise funds so Transaid can continue its vital transport projects across Africa."
The Women in Logistics organisation has already teamed up with Transaid to hold a summer charity ball on 6th July. The event will be held at the Chesford Grange Hotel in Kenilworth, near Warwick, and will include a gala raffle, live music and dancing. Tickets are available to buy from the Women in Logistics website, costing £80 per head or £750 for a table of 10. A proportion of the ticket price will be donated to Transaid.
All funds raised during Transaid week will go towards Transaid's work in the developing world. This includes the Professional Driving Training Projects in Zambia and Tanzania which aim to reduce high levels of road deaths by providing quality training to bus and truck drivers.
Already underway, is a team of 25 challengers from across the UK transport and logistics industry who are preparing to cycle over 450km across Madagascar, in aid of Transaid.
The five-day ride will see the team covering an average of 90km per day. The challengers hope to raise £100,000. Proceeds from the event will benefit vital Transaid initiatives across Africa.
In Madagascar, Transaid is working to reduce child and maternal mortality rates by providing better transport solutions. Flooding in remote parts of Madagascar can leave communities cut off for up to 10 months of the year. This often left little or no access to transport and other essential daily supplies.
International Container Terminal Services Inc have donated to the challengers by covering the cost of all internal flights along the expedition. Head of Public Relations at International Container Terminal Services Inc, Narlene Soriano, said,
"Transaid's work in Madagascar and across the developing world is helping to save lives and improve quality of living in some of our remotest communities. We salute Transaid's commitment, and look forward to welcoming the challengers from the UK, whose hard work is set to benefit a very worthwhile charity."
OSE provide a complete range of transport and logistics services including UK and European Express, Economy European Freight, International Air and Sea Freight and UK and European Warehousing. Find out more here.