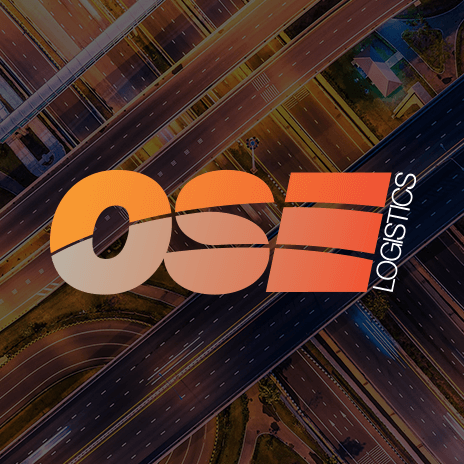 Height restrictions for UK Trailers looming
There is concern that the proposals by the European commission to outlaw UK trailers over 4 metres high has been met with great criticism and could be detrimental to the UK Transport Industry.
The plans could affect companies in parcel, retail, bakery and 3PL due to height restrictions that could be applied; currently these sectors make use of double-decked vehicles which would not be possible with the new plans thus changing the way in which logistic operations are performed. This includes areas such as product stacking, environmental benefits and a
shift in current distribution methodology.
The head of FTAs Engineering Policy, Andy Mair explained;
''All the evidence points to the fact that many significant operators in the UK use trailers that would be outlawed if EC proposals went ahead; the cost-saving and CO2 benefits of higher trailers would be lost too''
There has been intensive lobbying regarding the height restrictions of trailers; with the EU Commission partially considering an increase to 4.88 for doubled–decked trailers; however the FTA does not think this is enough to support UK Haulage.
Mair continued:
"The truth is that there is a substantial chunk of our logistics sector that operates trailers over 4.88 metres. Ideally, we would like the height limit for all trailers, not just double-deck, to be set to at least 4.95m."