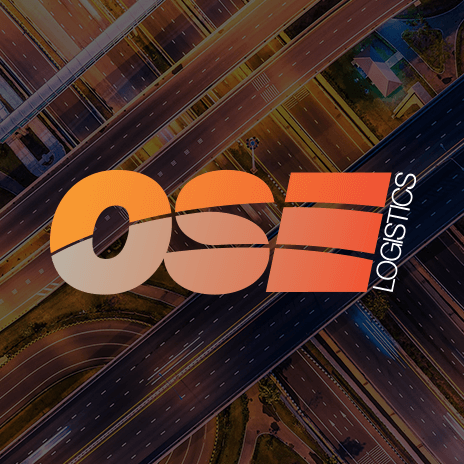 Heavy Goods Vehicle charge should be abandoned
A few weeks after a consultation into a Heavy Goods Vehicle charge to level the playing field for UK and foreign operators, and subsequently the industry urging the government to provide finer details, the RAC Foundation has called for the lorry road user charge it be abandoned.
They suggest a system of road pricing for all vehicles be introduced as tax revenue declines.
A recently commissioned report by the RAC Foundation outlines how a "relentless decline in fuel duty and VED revenue", due to increasingly fuel efficient cars and a predicted uptake of electric vehicles, will leave a black hole in public finances.
Professor Stephen Glaister, RAC Foundation director, said,
"All road users, including freight" should therefore be included in road user charging, which would also mean scrapping the Lorry road user charge.
He added,
"It doesn't fit in; it's an obstacle. The revenue will be so small and the bureaucracy awful."
The RAC Foundation also added that the government is considering the use of toll roads, in its submission to the Lorry road user charge consultation. This, they claim, undermines the argument for introducing a charge on Heavy Goods Vehicles.
However, Jack Semple, Road Haulage Association policy director, said that road charging and Lorry road user charges are "completely different subject issues."
He said,
"While we increasingly discuss whether tolls should wholly or in part replace fuel duty as a tax we should get on with the more simple and low cost measure to try and level the playing field of UK and foreign trucks. I don't see HGV charging in any way a barrier to what the government may or may not do in terms of charging for all vehicles. We give our very strong backing of it."
OSE provide a complete range of transport and logistics services including UK and European Express, Economy European Freight, International Air and Sea Freight and UK and European Warehousing. Find out more here.