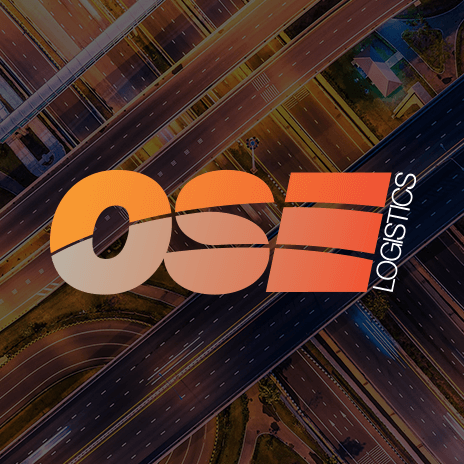 Heathrow airport expecting Easter rush
Heathrow airport has released a statement revealing it is expecting its busiest week of the year, so far, over the Easter period.
The UK's busiest airport expects over 3.4 million passengers will visit, compared to the usual 2.7 million average over a typical fortnight. This equates to an increase of over 25% more passengers passing through the airport than on a normal fortnight.
The daily number of passengers is expected to peak this Friday at approximately 220,000, as travelers head home or jet off abroad for guaranteed sunshine.
Predictions indicate that over 1.6 million passengers will pass through Heathrow airport during the first week of the Easter school holidays which start on Friday. This will be the busiest seven day period of the year so far for Heathrow airport.
Predictions also suggest that the final day of the school Easter holidays, Sunday 15 April, will see the most arrivals into Heathrow, with approximately 46,000 passengers expected to fly into Terminal 5 alone.
The all time record number of passengers passing through London Heathrow airport in one day was 233,561 on 31 July last year. The regular figure is around 190,100 on a normal day.
In addition to the increase in passengers passing through London Heathrow airport, the Royal Automobile Club believes that rising fuel costs will have an effect on motorists travelling over the Easter period.
A possible strike by tanker drivers will have the biggest impact on people travelling over the Easter period.
Vicki Burn, Royal Automobile Club spokeswomen, said it was very difficult to predict the impact a strike by petrol tanker drivers would have, if it went ahead.
She said: "People need to be wary and keep an eye on what is happening… my advice is not to panic-buy petrol, which will make the situation worse."
She added that with unleaded petrol now costing, on average, a record high of £1.40 a litre, the cost could put people off from driving to catch up with loved ones over Easter.
"It's already beginning to have an effect on people's social lives," she said.