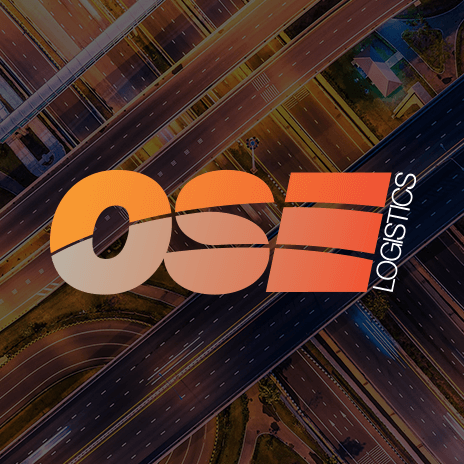 Hauliers in Swindon turn away from proposed weight restriction in residential area
Swindon Borough Council has reacted to calls from residents to ban trucks from using Merlin Way as a short cut through the A419 which leads on to the M4 by proposing that there is a 7.5 tonne weight limit for the residential area. However hauliers in Swindon have said that the proposition will have very little, if any, effect on them as they do not use that route.
Swindon Council has confirmed that the plans for the weight restriction are set to go for as soon as October, but operators feel like there is not much point as the road is rarely used and little difference would come from it. ?A spokesman for Swindon Borough Council said the proposals are still being considered by the Highways Agency, and depending on the result of a six month review, there are plans to keep it in place for 18 months.
A director at PK Transport, that is based less than a mile away from the proposed restriction said he never takes LGVs out on to the road and will have no effect on the company.
Les Smith Haulage, set across two sites in Swindon running 26 vehicles, agreed that the weight limit will have little effect on its operations, but doubts the plans will come into force as there are commercial premises on the road.
OSE European provide UK and European dedicated transport to a range of industries including automotive, oil and gas, manufacturing and retail. For more information please visit our industry solution services page here.