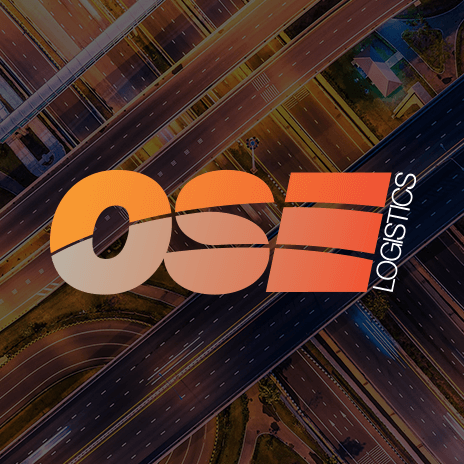 Haulage Entrepreneur Hilary Devey joins Dragons Den
The new dragon appointed to star in the current series of Dragons Den is no other than Hilary Devey, who made here fortune in the Haulage Industry.
Hilary will bring a fresh take on the current panel and perhaps a different perspective on hopefuls' ideas, coming from such a gregarious industry,
'I'm very commercial, I won't go into anything I don't see an endgame to," she said.'
It is refreshing to see a successful member of the transport industry recognised for their success and also to further invest in UK business.
Devey established Pall – Ex Logistics in 1996, and the company has grown from strength to strength with its primary focus on working with a network of transport suppliers.
We look forward to seeing more of Hilary and the Dragons Den Team on BBC 2!!