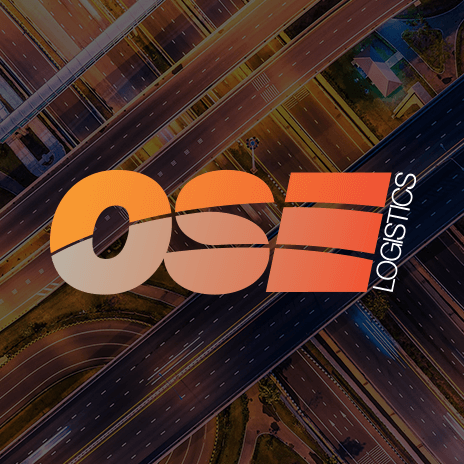 Halting Road Freight Crime
Road Freight Crime is a problem that the Logistics and Transport Industry have been fighting tirelessly against.
Transport crime is a big dilemma for Haulage companies with 85% of roadside thievery occurring on the roads.  This costs the industry £10 billion a year in the UK alone.
Cargo crime affects economy; the end result means Manufacturers, Suppliers, Hauliers experience a loss either in time and money meaning stunted business growth.
Tackling criminal activity is a constant challenge but it can be done, employing skilled drivers who are up to date on security measures, investing in security and protection for both goods and employees and clamping down on unsafe procedures can all help to nip crime in the bud. Hauliers can reduce their overall unplanned expenditure but also pave the way for greater satisfaction through transport experience.
Christmas especially is one of the fraught times for theft, with high quantities of consumer goods in circulation being transported via road means criminal activity is high. As the transport industry prepares to lock down on security measures, thieves are also planning their activity.