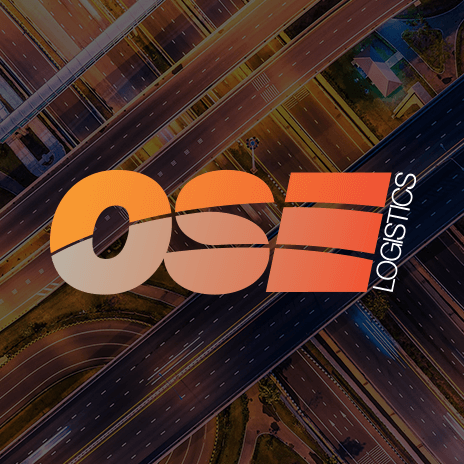 Growing concerns over container terminal demand and capacity
An increasing disproportion between container terminal demand and capacity means that there is an urgent need for growth in port development through t0 2017, according to Drewry Shipping Consultants.
The company's senior advisor, Neil Davidson, described port capacity as "lagging behind anticipated demand."
Neil Davidson, speaking at Navis World, put world container demand growth for five years to 2017 at an average of 6% per annum, but with some large variations on a region by region basis.
Eastern Europe demand growth will be close to 12% per annum, albeit from a low base. However North and South Europe demand appears flat.
On the supply side, Neil Davidson said that forecasting terminal capacity has become much more difficult than forecasting demand.
He said,
"Port operators have become much more vague about capacity additions than they have been in the past, which makes it a lot harder for us to make this projection."
However, the consultant expects global port capacity to be 1.08 billion teu by 2017, which indicates an average growth of 3.3% per annum.
OSE provide a complete range of transport and logistics services including UK Same Day, UK and European Express, Economy European Freight, Standard Freight Services and International Air and Sea Freight. For more information visit our services page here or call 0191 265 4455 to speak to a member of our experienced transport planning team.