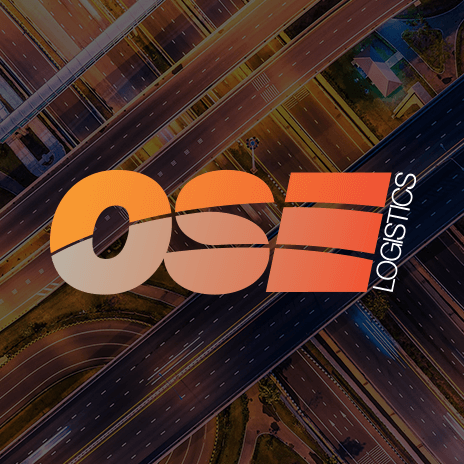 Green logistics also offer cost benefits
Green, environmentally-friendly logistics services are not only beneficial for the planet, but also offer major cost savings to operators and their customers, according to Pete Chivers, P&O Ferrymasters group environmental manager.
Chivers was speaking at this month's UK-based Multimodal 2012 trade show, where he was a speaker during the three-day supply chain seminar programme hosted by European Shippers' Council web portal The Shippers' Voice.
Chivers addressed delegates at a session on Green Freight Europe, a new multi-industry voluntary initiative to benchmark C02 emissions from road haulage.
He said,
"We are working with customers to achieve eco-friendly and cost efficient logistics solutions for sound financial as well as environmental reasons."
Chivers went on to describe the movement of goods as 'essential to social vitality and economic growth'
However, he went on to stress that this had to be reconciled against reducing emissions in an age when environmental sustainability was crucial to the industry's long-term development.
"This requires collaborating with our customers on providing tailor-made solutions that take into account their market, their own cost objectives in supplying that market and the need to reduce their particular supply chain complexity," he explained.
"The increasing challenge is to provide an effective and sound supply network that includes economic, environmental and social reasoning and low-carbon sustainable freight solutions."
A number of improvements have already been implemented by Freight operators such as better route planning to reduce vehicle miles, less empty vehicle running, driver training and more efficient vehicles and fuels.
However, rising costs in a tough economy have made it more and more difficult to take future investment decisions. Therefore collaboration between all stakeholders has been required to achieve further carbon efficiencies.
Chivers went on to add,
"We joined Green Freight Europe because we see it as a progressive initiative that includes not just other operators but, importantly, stakeholders who are producers, manufacturers and retailers – all of whom have an interest in improving the environmental performance of road freight transport in Europe."
If various elements were applied, then making logistics more sustainable was a complex but feasible achievement.
This included having a single industry-recognised measurement system, setting ambitious but achievable goals and encouraging long-term supply chain strategy that minimised impact on the environment and economy while offering a wide range of benefits.
These solutions included reducing energy consumption, reducing the tone/kilometer ratio of less sustainable transport modes and increasing then use of rail and inland waterways modes.
Green Freight Europe was officially launched in March of this year, and has since doubled in size to more than 50 members. The programme aims to develop, share and verify best practices based on a standard measurement and reporting system for CO2 emissions.
A pilot stage is due in June ahead of a general launch in October, later this year. In the longer term it is planned to extend the scheme to rail and sea freight.
The European Commission has voiced support for the initiative as going a long way to help the European Union achieve its emissions targets.
OSE aims to reduce its carbon footprint wherever it can throughout its range of transport and logistics services. Find out more about our range of services, including UK and European Express, Economy European Freight, International Air and Sea Freight and UK and European Warehousing here.