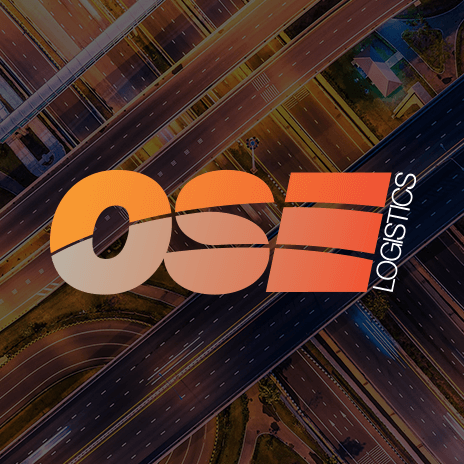 'Green' European road transport initiative launched
A group of 30 European shippers, transport operators, retailers and manufacturers have launched a new voluntary sustainability initiative.
The initiative, known as Green Freight Europe, aims to improve the environment performance of road freight transport in Europe and also aims to provide a platform to help member companies reduce their emissions.
The basic outlines of the project involve a central database of calculated tailpipe emissions for the freight carriers involved. Shippers will then be able to compare the environmental performances of the different operators, while in turn helping logistics managers measure the carbon footprint of their own products.
Participating members are expected to submit their emissions data yearly, along with any supporting data. Once the project is established the group aim to expand the emissions monitoring to include other emissions line NOx and particulates.
Transport operators involved in the project believe that the initiative will help them to attract more environmentally conscious customers who are keen to reduce their carbon footprint.
The Green Freight Europe initiative was inspired by the SmartWay Partnership run by the US Environmental Protection Agency since 2003, which now accounts for 30% of US road freight by volume.
The European version is being managed by the European Shippers Council and has been piloted since 2010 under the name SmartWay Europe with the intention of establishing a certification system to verify the efforts of its members.
A number of leading European Express Transport operators make up the current members.
Björn Hannappel, the group's, said the Green Freight Europe initiative was "striking a chord" with businesses and politicians who recognise that for the emissions performance of road transport to improve, there must be greater visibility in the system.
"The time is right for industry, shippers, carriers and logistics service providers to work together to provide the tools and means to do this," said Hannappel.
"With Green Freight Europe we are able to provide the standard tools, methodology and pan-European carbon dioxide benchmarks of our industry. We can accelerate work already begun by our group to develop a programme of initiatives which will share the best technologies, technical developments and practices for reducing carbon dioxide emissions.
Björn Hannappel  added, "And, we will be able to measure their effectiveness so that people know what they are getting, what can be achieved, and see how well they are achieving their targets."
The Green Freight Europe initiative aims to expand on its current 30 members by attracting more shippers, carriers and retailers to join the project. Green Freight Europe is also keen to work with other initiatives and programmes worldwide to further expand the emission-reduction goal.
The new initiative has already received an expression of support from EU Commissioner for Transport Siim Kallas as an excellent way for the road haulage industry to cut its emissions.
In addition, Andrew Traill, the European Shippers Council communications and business development director, who is heading up the Green Freight Europe secretariat, said:
"We hope this sends out a strong signal to other companies and organisations to join us and get involved in the development work that is taking place.
"The EU's emissions targets cannot be achieved without industry's proactive support and engagement in such initiatives."
For all transport requests contact OSE here.