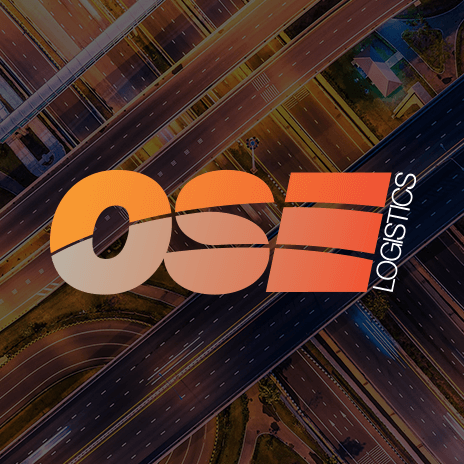 Government to invest more in rail freight
The Chancellor, George Osborne, announced that the government will be investing £55 million into the Strategic Rail Freight Network as part of his Autumn Statement.
He said that the funding will help to deliver schemes that remove bottlenecks and improve capability and longer term connectivity to the UK's major ports.
The £55 million investment, announced by the Chancellor, is mainly to open up routes to the deep sea ports like Felixstowe and Liverpool with track doubling in Cambridgeshire and track improvements between Leicester and Stoke.
The new proposals also come at the same time as the publication by the Department for Transport of Policy Guidance on Strategic Rail Freight Interchanges, announced as part of The Logistics Growth Review which looks toward more intermodal exchanges between rail and road haulage services.
The increased in tonnage from road to rail has long been Government policy and the Guidance, announced in a joint written statement from the Secretary-of-State for Transport Justine Greening MP, and Eric Pickles MP, the Secretary-of-State for Communities and Local Government, was passionately delivered before Parliament by Greening who said:
"The Government supports the transfer of freight from road to rail, where it is practical and economic to do so and fully recognise that rail freight can generate valuable benefits for society where it provides an alternative to road haulage. The Government believes that an expanded network of Strategic Rail Freight Interchanges, complemented by other freight interchanges and terminals, is needed to support longer-term development of efficient rail freight distribution logistics. Whilst Strategic Rail Freight Interchanges operate to serve regional and cross regional catchment areas, they are also key components in national and international networks."
Both items of news were welcomed by the Rail Freight Group which believes the development of the country's rail infrastructure to be of vital importance with Chairman Tony Berkeley saying:
"The Guidance is a clear and welcome statement of Government commitment to rail freight. Strategic rail freight interchanges are vital if we are to develop efficient and cost effective rail solutions as part of modern logistics chains, and there is an urgent need to develop more facilities, particularly in the South East. We are particularly pleased that the Guidance has the support not just of the Department for Transport but also of the Treasury and of the Department for Communities and Local Government."
The Autumn Statement was largely welcomed by the logistics and transport industry. Along with the £55 million investment into the Strategic Rail Freight Network, the road haulage industry will also be boosted by the news that the proposed January fuel duty increase will be cancelled and that the 5 pence per litre proposed for August 2012 will be reduced to 3 pence per litre. Read more about the cancellation of the fuel duty increases here.
Road Haulage Association Chief Executive Geoff Dunning praised the news, although offered some warning. He said,
"This represents a victory for the Road Haulage Association and for the Fair Fuel UK campaign group. For many, today's announcement will offer some respite but the fact remains that if the UK economy is to stand any chance of recovery, a much longer term solution is essential."