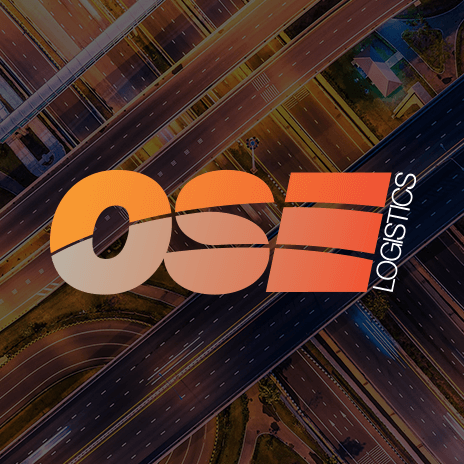 Government advise motorists to refill when half-empty
Following criticism of the way the Government has handled the threat of strikes by fuel tanker drivers and the subsequent panic buying of fuel across the country, the Government has responded by advising motorists to refill tanks when half-empty ahead of the possible fuel drivers' strike.
Ed Davey, Energy Minister, clarified advice after government calls to "top up" tanks were blamed for some panic-buying at petrol stations across the country.
The opposition leader, Ed Milliband, called for an apology, saying the prime minister was "presiding over a shambles on petrol".
Yesterday, Wednesday 28th March, saw a large increase in demand for fuel with shortages and large queues developing at many petrol stations across the country. However, this morning seemed to have eased slightly.
Teresa Sayers, chief executive of the Downstream Fuel Association representing retailers, said increased demand had resulted in some garages running out of fuel.
But she added: "It is a temporary issue and we are replenishing the fuel as quickly as we can."
Some 90% of UK forecourts are supplied by about 2,000 tanker drivers in the Unite union, which is threatening a strike over their working conditions and pay.
"We don't think people need to change their behaviour very significantly at the moment," Mr Davey said.
"I think our major advice is that people just need to do the sensible thing if they're going into the petrol station, they should get a full tank of petrol, not a half-tank of petrol, and they should top up where necessary.
"If we can make sure the nation's cars and vans and lorries … are going around with tanks of petrol and diesel that are fuller than normal, that will be part of the resilience for our economy so, this completely wrong strike, we can make sure that we are ready for it and it doesn't bring the economy to a standstill."
As well as receiving criticism for advising motorists to keep their tanks "topped up", a suggestion by Cabinet Minister, Francis Maude, that people should store fuel in a jerrycan in their garage was later declared a mistake and withdrawn, after being condemned as potentially dangerous and receiving criticism.
Oil giant BP reported increased demand across its sites on Wednesday, with individual tanks running dry but no garages running out of fuel altogether.
A poll by RMI Petrol, representing independent retailers, found that petrol sales were up 81% and diesel up 43% on Wednesday.
Rises of 45% for petrol and 20% for diesel had been reported on Tuesday amid talk of a strike.
Labour leader, Ed Miliband said,
"Strikes should be avoided at all costs. That means getting both sides negotiating through Acas today.
"Then David Cameron and Francis Maude should apologise to the country for the way they have handled this situation.
"And David Cameron should understand the lesson of this week: that he should start governing in the national interest not crude party interest."
In response to Mr Milliband's criticism, Chancellor George Osborne denied that motorists had been panicked by the government.
"The reason why people are concerned about fuel supplies is because we have a trade union threatening a strike that is potentially going to disrupt those fuel supplies," he said.
"The government has a responsibility to everyone in this country to take sensible contingency plans and the trade union has a responsibility to call off the threat of strike action – it is the last thing the British economy needs at a time like this."
No strike dates have been set, and Unite would give seven days' notice before any action.
Conciliation service Acas is attempting to convene talks between the union and seven companies involved in the dispute.
Unite, the UK's biggest trade union, has called for minimum standards covering pay, hours, holiday and redundancy for fuel tanker drivers.
Its drivers deliver fuel to Shell and Esso garages, as well as supermarkets such as Tesco and Sainsbury's.