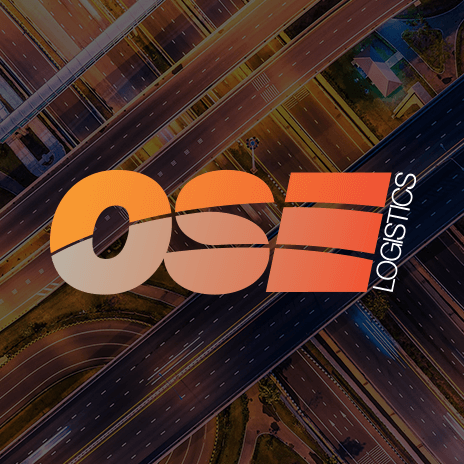 Good news this week for logistics industry
Last week's Budget brought excellent news for the logistics industry. George Osborne has promised that the economy is finally starting to see some continued growth, as we leave the worst recession to ever hit the country.
Osborne has vowed to increase industry and drive prosperity, or as the Chancellor put it, "a Budget for building a resilient economy".
The Government has assured additional support for the manufacturing, house building and energy sectors; key growth areas for the UK that will lead to a rise in jobs, GDP and help to fuel the future, will be made. These are all sectors which demand a high, responsive support network to ensure they function efficiently; wherein a valuable opportunity for logistics lies.
For example, manufacturing facilities need constant supply of sometimes high value and time sensitive parts shipped in from around the world. In order to make sure this is done correctly manufacturers rely on their logistics network to deliver according to schedule and that parts are carefully tracked so their destination is always known.
In terms of house building, Osborne has promised an array of new schemes including developments at Ebbsfleet, Barking Riverside and the regeneration of Brent Cross. This will come as a welcome to logistics companies that service the house building industry, from those that supply the building sites directly to the manufacturing and engineering companies that provide the building materials.
Logistics is the heart of these sectors and without technologically advanced players that offer innovative capabilities to service the demands of these complex set ups they simply would not be able to function.
Unsurprisingly, therefore, the logistics sector is thriving in the UK as the monopoly is broken down and new players drive competition. This Budget will only prove to help that situation as businesses receiving Government backing look to capitalise on the Chancellor's support and expand their reach and consequent need for a wider and more efficient logistics support network.
We deliver tight business thinking that cuts through complexity. We create new value for our customers by delivering solutions through continual close client contact. Put simply, OSE deliver where others can't.
For more information about how OSE can help your business to become more efficient, visit our website homepage here.