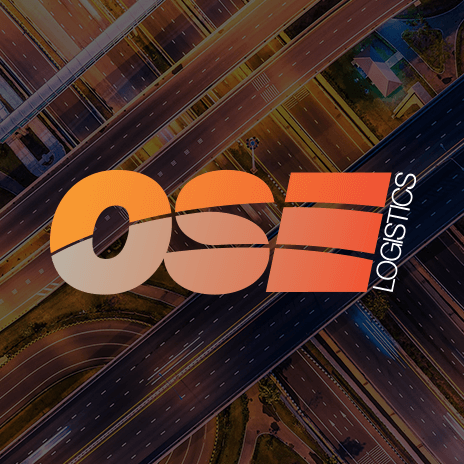 Funding given by the Government to repair local roads
£168m from the government's pothole repair fund has been allocated by local councils, which hope authorities will use to fill around 3 million potholes across the UK.
The Chancellor's Budget revealed earlier this year that Northamptonshire, Hampshire and Lancashire have received the greatest share of the fund.
The Department for Transport said that the three authorities were able to demonstrate the best practice in highway maintenance, investing in new technology and specialist pothole repair teams.
In total, 148 local authorities applied for a share of the fund to repair their roads and were successful, including £10m to repair damaged roads in London.
Patrick McLoughin, Transport secretary said: "Potholes are the bane of all our lives and the funding announced today is an important step in ridding our roads of this menace."
"By building, repairing and renewing our key infrastructure we will ensure the future growth and prosperity of this country," he added.
All repair work is due to be completed by March and the Department for Transport expects all local councils to publish quarterly updates.
For more information about how OSE can provide logistics that fit your business, visit our website homepage here.