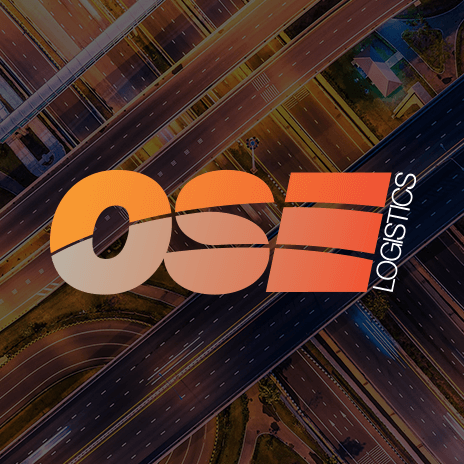 Fuel theft continues to increase as fuel prices rise
The Fuelcard Company has warned that further security is needed for fuel tanks as reports show that fuel theft is on the increase as fuel prices continue to rise.
Following on from two cases of high volume fuel theft in November alone, The Fuelcard Company is warning hauliers and transport operators to be extra vigilant against thieves.
Fuel theft accounted for nearly for nearly 64% of all thefts from Large Goods Vehicles last year, accounting for over 1600 cases. Nationally, this is a 17% year on year rise with the number of incidents expected to increase further as fuel prices continue to rise.
Recently, £7000 of diesel was stolen from a large fuel tank at one of North Yorkshire Council's highway depots and emptying of coach tanks at a transport company in Norfolk, demonstrates the varied approaches taken by thieves.
In the other recent high profile case, this time in Norfolk, fuel caps were removed from the vehicles, which had been securely locked in the company's compound, and fuel siphoned directly from the tanks. Each vehicle lost an estimated £1000 in fuel leaving the coaches unable to undertake their daily school run and the owners having to replace the stolen diesel. This cost could be detrimental to the business' survival.
The Fuelcard Company's Marketing Director, Jakes de Kock, said,
"There is a strong link between rising fuel prices and rising crime. Businesses simply can't afford to lose such a high volume and high worth commodity, not to mention the damage that may be done to tanks and vehicles. We're seeing an increase in cases of thieves drilling through vehicle fuel tanks to access fuel, the cost of replacing both the tank and the fuel could mean make or break for some transport businesses.
"We are urging anyone who handles large volumes of fuel, whether in compound storage or simply in vehicles fuel tanks, to be extra vigilant. As the fuel continues to soar, it will become an increasingly attractive commodity to thieves."
The Road Haulage Association has released a series of important points aimed to advise hauliers and transport operators how to avoid becoming victims of fuel theft.
These points include:
• Park in a well-lit, well-used area
• Park close to other trucks, fuel tank to fuel tank, making it more difficult for offenders to access them
• Park with your fuel tank facing the road so passing traffic makes it less of a target
• Consider using an anti-siphoning device
• Consider using an alarm. This could be on the vehicles themselves or for the perimeter of the parking/storage area
• Consider using CCTV to monitor vulnerable areas where trucks are parked
• Beware of bogus distractions
• Ensure that you report any suspicious incidents/behaviour to the police
OSE European provide a complete range of transport and logistics services throughout the UK and Europe including UK Same Day for urgent local deliveries, UK and European Express for time critical deliveries anywhere in Europe, Economy European Freight for price sensitive European deliveries and International Air and Sea Freight for long haul or bulk deliveries. For more information visit our services page here.