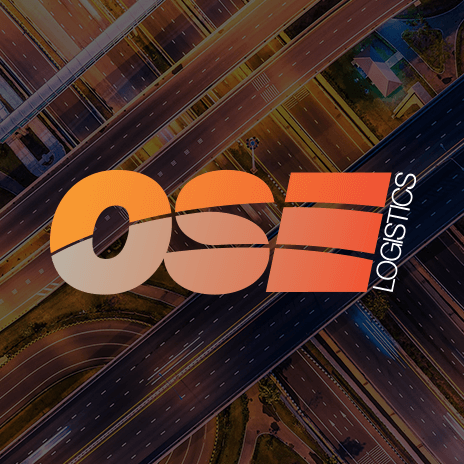 Fuel prices facing watchdog review
Transport and logistics operators will wait anxiously after the UK petrol and diesel sector is being put under the microscope by the fair trading watchdog amid rising prices at the pumps.
The Office of Fair Trading is to spend six weeks gathering evidence about whether competition in the market is being curtailed.
In addition to the gathering of evidence, the watchdog will also consider whether falling costs of crude oil are reflected in prices paid by motorists.
All results found during the research will be published in a report in January.
The Office of Fair Trading has estimated that the UK retail road fuels sector is worth a substantial £32 billion.
The research into competition wrongdoing comes as a result of petrol prices rising by 38% between June 2007 and June of this year, with diesel prices increasing by 43% over the same period.
OSE provide a complete range of transport and logistics services across our extensive fleet, now including 7.5T and 18T Trucks. Our services include UK Sameday, UK and European Express, Economy European Freight, International Air and Sea Freight and UK and European Warehousing. In addition to these main services we also provide specialist transport solutions for hazardous, refrigerated and hanging garment requirements. For more information visit our services page here.