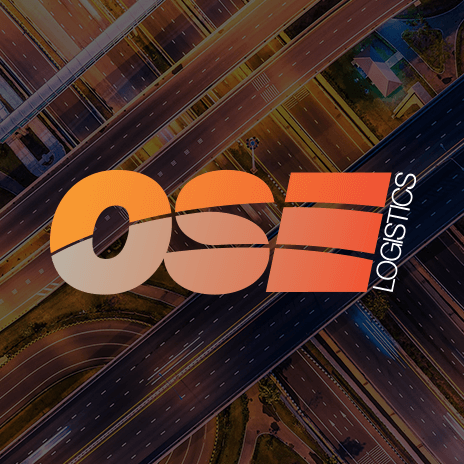 Fuel Pressure Tightens
Once again UK Hauliers are feeling pushed out, as fuel prices continue to rise.
The Freight Transport Association has reported that the pressure on UK Transport Hauliers is leaving them desperately squeezed as they face rising operation costs and industry fluctuations.
Operating a fully fledged fleet has its drawbacks. One of most costly areas for Haulage firms is the cost of keeping their fleet on the road vehicle maintenance costs rose by 6.2%.
Not only does maintenance play a huge part in company costs but with the price of diesel continues to increase, with a rise of 13.9%.
The Logistics and Transport Industry often suffers from the trepidation of a Government update and it is not unusual to be at the forefront of topical debate.
Analyst Bruce Goodhart explained,
'This 'squeeze' has left balance sheets fragile and carriers vulnerable during a period of weak economic growth'.