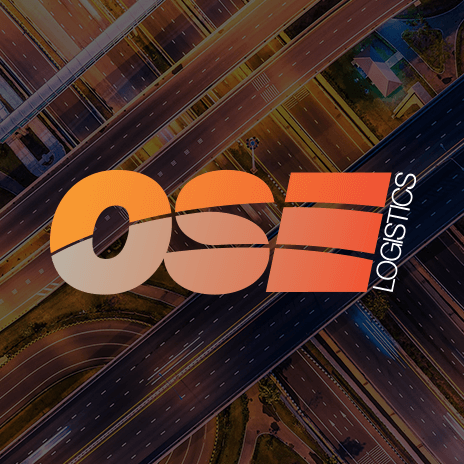 FTA's bid to stop 4 Metre Trailers
The FTA is becoming increasingly concerned that the European proposal actioning  trailers reaching over four metres to be banned is still in circulation.
Worried by the Proposal, the FTA is in communication with EU Transport Commissioner Siim Kallas urging him to intervene and withdraw the proposals before they pass beyond his control in the Brussels process.
The main reason is that the FTA believes that there could be political force and corruption as countries conflict against or for the proposal.  The implications for UK Transport and Logistics could be devastating with current contracts threatened as company fleets suffer.
FTAs managing director of Policy and communications, James Hookham stated,
'This proposal started life as one of those Brussels ideas that everybody assured us would go nowhere, but nine months later and there is still a piece of paper with '4 metres' written on it.' 
FTA has always felt that the move to double Decker and high cube trailers would advance UK Logistics providing a safe solution to larger loads. If there was a sudden move in the logistics market to only use trailers less than 4 metres, this would cause more problems and inefficiency then currently in place.
Hookham concluded,
'FTA will not sleep until this proposal is in the bin. We must decapitate the 4m limit before it takes the top off our trailers.'