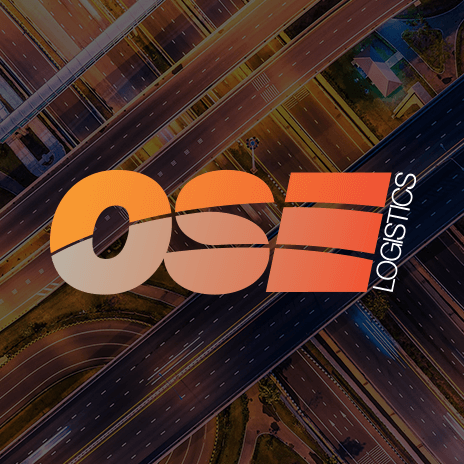 FTA welcomes the government emissions plan
The Freight Transport Association has gladly welcomed the news that the government will be continuing to work with the Logistics Industry to improve freights carbon performance as assessed by the Department for transport freight carbon review.
After the success of the FTA's Logistic carbon reduction scheme, which was endorsed by the DFT in 2011, the industry is more than capable of recording and reporting on carbon emissions without the need for the additional taxes and regulation expressed the association.
Rachael Dillion, Climate change policy manager for the FTA said,
The freight carbon review clearly shows the benefits of an industry led approach to carbon reduction which has been successfully demonstrated by the LCRS'.
Adding,
'We welcome the department's decision to continue to work with the industry on carbon reduction rather than introducing regulation'.