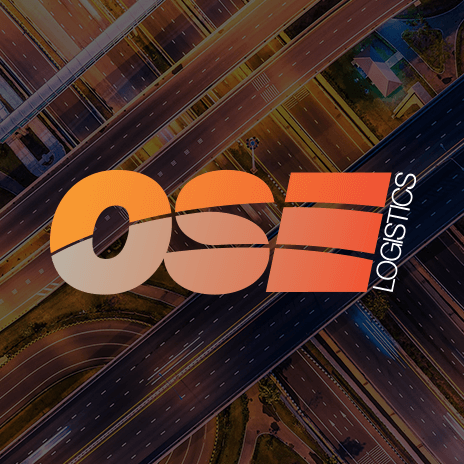 FTA aims to find solution for deliveries during Olympic Games
With less than 1 year until the start of the 2012 Olympics in London, the countdown has really begun. The Freight Transport Association (FTA) is preparing for the impact the Olympics will have on the Freight transport industry and aims to find a 'workable solution' by the end of the year for all operators needing to deliver to customers located on the core Olympic Route Network during next summer's Olympic Games.
The foreseen difficulties will be a result of the Olympic Route Network operating between 6am and midnight, leaving only a 6 hour window for deliveries to be
made. To add to these complications, the London Lorry Control Scheme (LLCS) overlaps important areas of the Olympic Route Network which means that operators will face additional restrictions on delivery movements during the 6 hour availability window. The LLCS is the scheme that controls the movement of vehicles during the night and also at the weekend to ensure that residents of London can sleep undisturbed. The scheme is set to remain in place for the
duration of the Games. The FTA believes this will create a major operational challenge for road transport firms and their drivers.
"Operators are going to have to deliver more goods but in a shorter time frame. In central London, deliveries will have to take place at night," says Natalie Chapman, the FTA's head of policy for London.
"While the LLCS doesn't ban lorry movements it does restrict movements and will result in lorries making longer detours to reach their delivery points on the ORN, which will increase emissions. It could also mean more vehicles will have to be deployed to ensure the goods are delivered across London in the shorter time frame."
The FTA is in talks with London Councils, who enforces the LLCS, and hopes to find a solution for operators by the end of the year.