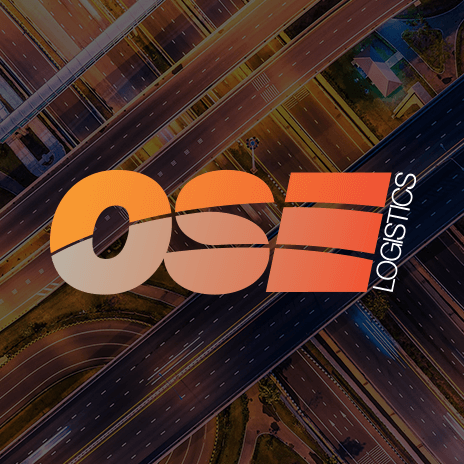 From Local Courier Service to Worldwide Logistics
At OSE European we have been reminiscing over our business beginnings and would like to share with you how it all started!
In 2000 we first began trading as 'One stop couriers' and dealt primarily with small courier routes around Newcastle upon Tyne. We delivered speedy parcel solutions to a number of companies who were looking for quick and easy distribution of small consignments.
One stop couriers became popular very quickly and we noticed a shift in the logistics market for multi transport solutions, our clients were looking for transportation methods that combined not only smaller consignment routing but accessibility of transport for larger goods.
We then began running a larger fleet of 7.5T,18.T,C/S and sprinters. We first began operating in the UK and Europe, growing our supplier network and logistic associations.
In 2009 the company was rebranded 'OSE European' to illustrate our expansion and for brand identification. We had grown solid roots in multimodal transport solutions, OSE European operate on a worldwide scale and now operate globally. Over the years we have built tight relationships with European partners to provide the very best in flexible transport.
OSE European is well recognized for Express transport and International services such as Air and Sea and with our new economy logistic service we now provide a full range of flexible transport options.