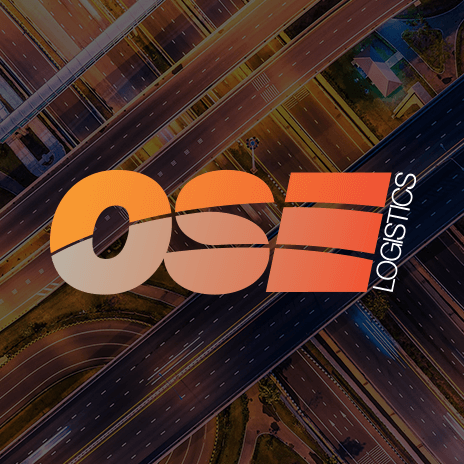 From Land to Shore
At OSE European we want to ensure that we can meet your transport needs to the best of our ability,
That's why we are dedicated at providing logistic services with a difference.
If you are unsure how to get your consignment from A to B, we offer route planning consultancy which means that if you're moving abroad for example we can help you to get things where you need them to be smoothly.
An excellent option if you're not in too much of a hurry is Sea Freight, it can be a cost effective method of transportation to far way destinations and for bulky or heavy consignments.
Geographically OSE have built their reputation with a large number of reputable partners to provide a fully managed transport services that is bespoke, our team work on the principle of total operational excellence and the advancement of technology means we have recently integrated state of the art client trackers in all of our vehicles.
If you would like to know more about our Sea Freight services or any of our transport solutions please contact us on 0191 2654455 or sales@oseeuro.com to speak to our transport team.