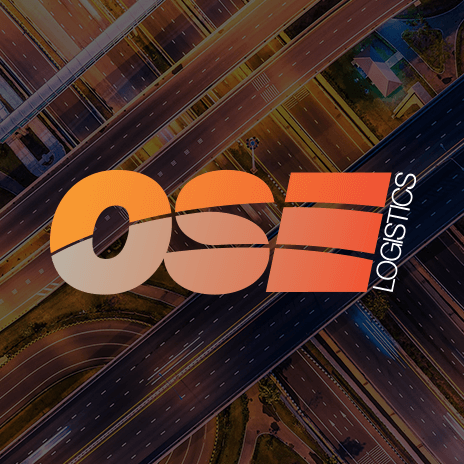 French Farmers React Angrily To Cheap Imports
Having previously threatened to take action, last week French fruit and vegetable growers in the South of France acted on their threat by intercepting a number of Spanish registered trucks at motorway toll gates.
Over 350 protesters from the Bouches-du-Rhône, Vaucluse and Gard union regions emptied truck loads of fruit, including peaches, pears and nectarines, at the Lançon-de-Provence toll-gate on the A7 motorway while the police stood by.
The protests are in response to the cheap fruit imports from Southern Europe and the damaging effects this has on French farmers.
One protester said: "There's enough French produce on the market, why do we need imports of fruit and vegetables?"
A senior official at the local branch of farmers' union FSEA justified the protesters actions, saying: "We have our backs to the wall and call on the government to grant us emergency aid by the end of the month, ahead of an announcement on more concrete measures."
In other incidents of protest, a Spanish driver was threatened by French farmers saying that if he did not unlock his trailer they would set fire to his vehicle. The presence of the French police ensured there was no actual violence although the Spanish driver was forced to back down to the protesters and the content of his trailer was emptied.
Other acts of protest included an earlier barricade of the Gallargues toll-gate on the A9 motorway by 100 famers from the Gard and Pyrénées-Orientales regions. This incident temporarily blocked the traffic at the toll gate which is one of the main routes for European transport and
freight traffic from Spain.
To date, the French government has mainly ignored the protesters' demands. The only concession that has been made was several weeks ago when it was announced that Customs checks on fresh produce entering France would intensify to ensure that regulations covering such shipments were being properly adhered to.