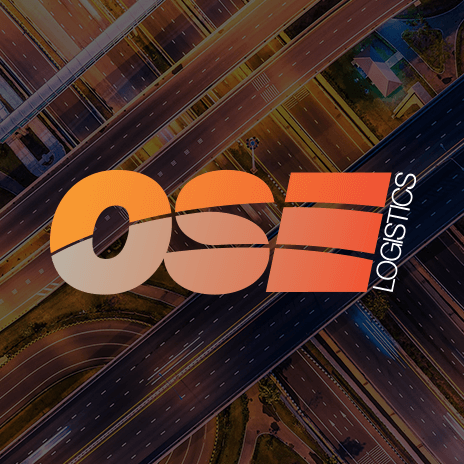 Freight Transport future to benefit from Government overhaul
The Road Haulage Association has expressed how encouraged it is by the way which the road freight sector is holding up despite the overall economic outlook.
Figures released last week by the Department for Transport show that the number of registered heavy goods vehicles operating on UK roads fell by only 5,600 during 2011.
On another positive note, news from the Department for Transport shows the intention to publish a consultation to establish the future direction of its four motoring services executive agencies: Driving Standards Agency, Driver and Vehicle Licensing Agency, Vehicle and Operator Services Agency and the Vehicle Certification Agency.
Road Haulage Association Chief Executive Geoff Dunning commented on last weeks statistics. He said,
Of course it is regrettable to see a reduction in vehicle numbers; many of them will have been members of our Association, however, it provides a clear indication as to the key role played by road transport operators in the recovery of UK plc. This figure, although down on that for 2010 clearly reflects the increases in efficiency within the industry, the resilience of firms suffering economic difficulty and the fortitude of its workforce. Together these have not only enabled industry to keep the wheels of the economy turning, but are now working hard to increase and improve the UKs economic future by keeping the supply chain moving.
With regard to the consultation, this will cover many subjects dear to the hearts of British motorists of every type. The subjects covered range from simplifying the taxing of vehicles and applying for driving licences using digital media, to investigating the possibilities for increasing the type and locations of driving test and HGV test centres, for example.
Geoff Dunning made the intentions of the Road Haulage Association clear. He said,
These Agencies are responsible for the smooth-running of the UKs road network including vehicle and driver licensing and testing for safety and roadworthiness. Each agency has its own specific part to play and the Department for Transports wish to involve as many road user groups and individuals in this consultation, is an indication of just how keen they are to maximize and the efficiency of the four agencies.
OSE provide a complete range of transport and logistics services throughout the UK and Europe including UK Same Day for urgent local deliveries, UK and European Express for time critical European deliveries, Economy European Freight for price sensitive European deliveries and International Air and Sea Freight for long haul and heavy bulk transport requirements. For more information visit our services page here.