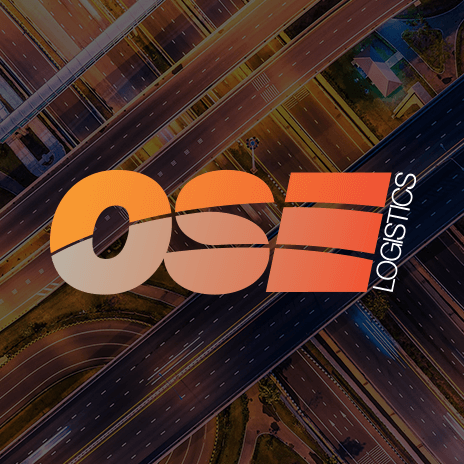 Freight Transport capacity boosted by new product
There are many dangers involved with stacking pallets loaded with bagged goods, delicate cartons or simply items not filled to the brim making them vulnerable to crushing by any over stowage. It is often the case that road freight trucks have to go out half empty to avoid any damage and this can result in increased transport costs for the road haulage operator or shipper.
However, a new product was launched at last week's Multimodal 2012 exhibition at Birmingham's NEC which aims to eliminate these dangers. The British company behind the product ably demonstrated the 'STAKA' at the exhibition. The STAKA is a simple frame capable of remaining in place on a trailer whilst fragile and vulnerable pallets are inserted into and on top of it, therefore utilising the whole height of the truck and protecting fragile pallets.
Advantages of the STAKA include the use of the system avoiding the need to use double decker trailers and the units are reusable over and over again. This, according to the manufacturers Shipmore Ltd, helps to save on fuel and emissions.
The STAKA is made of steel, weighs 60kg whilst able to support 400 kilos of stock above itself and comes with a blue powder coat finish.
To see a video of the STAKA in action click here.
OSE provide a complete selection of transport and logistics services including UK and European Express, Full Trailer European Freight and UK and European Warehousing. To find out more, visit our services page here.