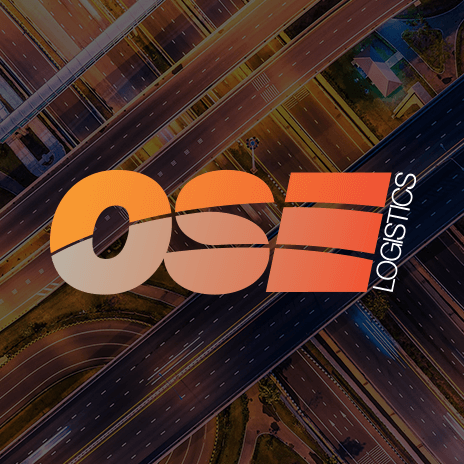 Freight Transport Association hits out at "Government failure"
The Freight Transport Association has hit out at the Government's "failure to provide a definite answer" over a new river crossing and urged it to make a decision "sooner rather than later".
Congestion at the crossing needs tackling now as it is costing firms with 44 tonne trucks £1 for every minute they are stuck in traffic.
Malcolm Bingham, FTA's Head of Road Network Management Policy said:
"Once again the DfT's announcement today brings us no closer to building the much needed new Lower Thames Crossing.
Congestion needs tackling now, and this appraisal appears to add further delay to the process building of the crossing.
"There is absolutely no doubt that improving capacity and easing congestion at Dartford is essential in the longer term and while the introduction of free flow tolling in October will bring FTA members recognise the need for a longer term solution.
"FTA has consulted with our members at length on the issue of what the best crossing would be.
"As a result it was widely considered that Option C would bring the most benefits to the freight industry, and would help tackle congestion at Dartford, and therefore we feel that today's announcement is simply slowing down the process."
To all fast-moving businesses wanting to be truly efficient, OSE is a special logistics partner, delivering unconventional ideas through sharp analysis, sound intuition and unparalleled experience. Specialising in express urgent shipments between the UK and Europe, we create new value by delivering solutions through continual close client contact.
For more information, please visit our website homepage at www.oseeuro.com, call 0191 224 6710 or email sales@oseeuro.com.