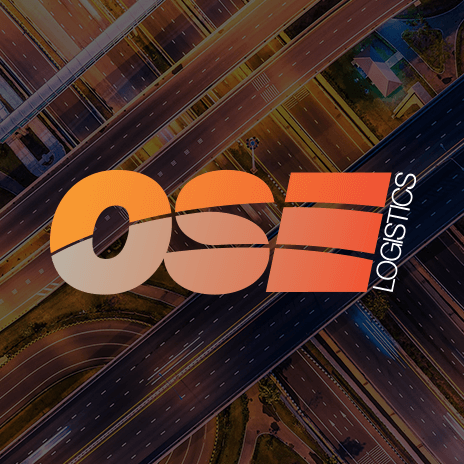 Freight Transport Association calls for Severn tolls cuts
The Freight Transport Association has called for tolls to be cut on the Severn crossings when the opportunity arises, after a report revealed that the tolls are costing the Welsh economy 80 million a year.
At present, arrangements for management of the crossings run out in 2018 which opens the way for a new regime with lower charges.
Currently, the crossings carry about 80,000 vehicles daily. The report by Arup for the Welsh government highlights the impact the tolls have on the transport and logistics industry where the tolls amount to approximately 10% of all operating costs.
Carwyn Jones, the Welsh first minister, has called for control of the crossing toll regime to be transferred to the Welsh government.
He said,
The current concession agreement granted to the private company that runs the crossings is likely to end in 2018. After this the revenue from the tolls will go to the UK Government. The time has therefore come to start thinking about the future of the crossings so that a new arrangement can be secured that maximises the economic benefit to Wales and the UK.
Ian Gallagher, Freight Transport manager for Wales, said,
The publication of this report clearly highlights that not only is the logistics sector disproportionally impacted through high tolls; but also shows the lost opportunities for the South Wales Economy as a whole. I would urge the Welsh and UK Governments to fully understand what this report clearly shows, and what the logistics sector has argued for some time ? a reduction in tolls post 2018 is the only option which will see an increase from indirect revenue from commuters, business and the leisure industry.
The management structure of the Crossings is not the concern of the logistics industry: what matters to business across Wales is that the tolls which are currently crippling the Welsh economy are scaled back to a level that the logistics industry can afford, and which does not act as a barrier to doing business in Wales.
The Freight Transport Association approached the Welsh government in May 2010 with a request that this research be carried out as the question of whether the tolls on the Severn Bridge where having a detrimental impact on inward investment into South Wales had remained unanswered for many years.
OSE European provide a complete range of transport and logistics services throughout the UK and Europe including UK Same Day, UK and European Express, Economy European Freight, Standard Freight and International Air and Sea Freight. For more information visit our services page here or call 0191 265 4455 to speak to a member of our experienced transport planning team.