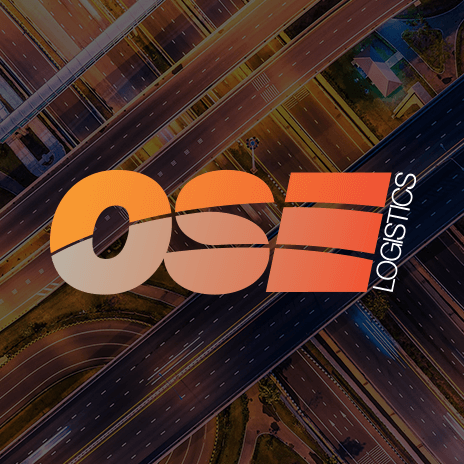 Freight spacecraft encounters problems
A Russian freight spacecraft has been unable to dock with the International Space Station after encountering problems. The freight spacecraft has now backed off until the arrival of a new Japanese freight spacecraft which is expected to arrive on Friday.
The Russian freight spacecraft, named Progress 47, was testing a new docking system late on Monday when it encountered the problems and failed to hook up to the orbiting space station.
Progress 47 was already at the International space station when it undocked and moved in order to attempt the manoeuvre.
The freight spacecraft is waiting over a mile away before making a second attempt on Sunday. It is then due to burn up in the Earth's atmosphere on 30 June.
In a statement, NASA officials said,
"The test was proceeding normally until about the time that the new Kurs-NA rendezvous system was to be engaged."
"As commands were being issued to activate the Kurs system, a failure was annunciated, triggering a passive abort."
A new Japanese cargo spaceship, the H-2 Transfer Vehicle-3 (HTV-3), will arrive at the International Space Centre on Friday after its successful launch from southern Japan on Friday, 20th July, while mission controllers await the next opportunity to test the Russian freight spacecraft.
The Japanese spacecraft is carrying science projects, a new camera system, food and spare equipment to the six-man crew aboard the space station.
The unmanned spacecraft are designed as part of an effort on an international scale to keep the International Space Centre supplied following the removal from service of the NASA space shuttle fleet.
A large unmanned cargo ship has also been developed by the European Space Agency while private investors are also due to launch delivery spacecraft this year.
OSE provide a complete range of transport and logistics services (on earth) including UK Sameday, UK and European Express, Economy European Freight, International Air and Sea Freight and UK and European Warehousing. Find out more here.