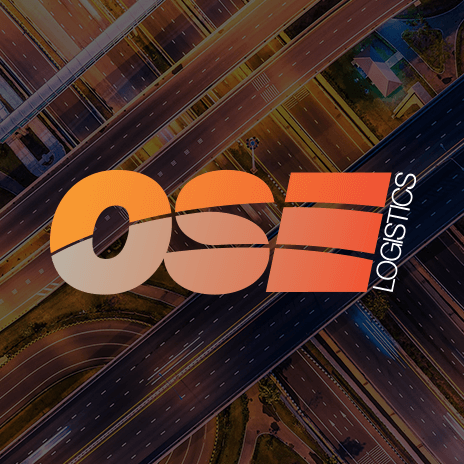 Freight rates soar between Europe and Asia
The price of moving forty foot containers from Rotterdam to Shanghai increased by more than 16% from last week's price and by almost 40% compared with the same period last year.
The 'backhaul' rate has now hit US $1004 compared with $863 last week. At the end of December 2011, the rate was only $464. This figures come from the World Container Index which was published last week.
This news follows the announcement that the MSC will 'restrict' bookings on the Europe to Asia trade lane.
The rise in freight rates could be the result of falling Asia-to-Europe demand along with increasing volumes in the other direction, according to supply chain adviser Philip Damas.
He said,
"Clearly the carriers are tightening capacity but this may also be a sign that carriers are trying to offset the loss of revenue on the main Asia-Europe direction by trying to increase revenue in the Europe-Asia direction.
"The traffic volume from Asia to Europe is decreasing which, from the carriers' viewpoint, is a poor situation, but traffic from Europe to Asia is still increasing."
Damas also commented on trends in the rest of the world. He said that the global rates situation remains unsettled and that he expects further falls. This despite a US$600 combined General Rate Increase and Peak Season Surcharge announced by Hapag-Lloyd on its Asia-Europe services this week. This is also expected to be replicated by other lines.
Damas added,
"We are still seeing a lot of volatility. In the south Pacific, rates appear to have peaked and have decreased by 6% between Asia and the US. I suspect the same will happen on Asia to Europe because they are high really."
However, Damas also said that he believed the General Rate Increases on the Asia to Europe direction were unrelated to rising costs going the other way. He also said that the Hapag-Lloyd $600 PSS/GRI, penciled in for August, stands little chance of success.
OSE provide a complete range of transport and logistics services including UK Sameday, UK and European Express, Economy European Freight, International Air and Sea Freight and UK and European Warehousing. Find out more here.