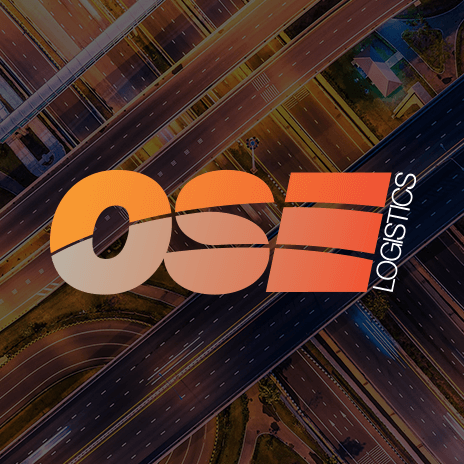 Freight operators continue fuel price appeal
In the UK, freight haulage operators will meet with the Government this week to continue their appeal against the proposed rise in duty on road fuel.
A protest will be held on the 7th March 2012, which has been adopted as 'National Fair Fuel Day'. The FairFuel UK group has encouraged individuals and company representatives alike to join the protest.
The aim of the protests is to suppress duty levels on fuel in the Budget on the 21st March which has been backed by representatives from the Road Haulage Association and Freight Transport Association.
The protesters will meet a Chancellor who has already been persuaded to postpone previous increases in fuel duty. However, a recent study and resulting league table on the Fair Fuel UK website has shown that the UK tops a Europe wide look at duty rates with a figure of 57.95p per litre. This figure is well above the EU wide average excluding the UK, of just 33.85p per litre.
Jack Semple, Road Haulage Association Director of Policy said,
"Diesel has never cost so much and there is nothing the industry can do about it. This is bad news for customers because haulage rates simply have to keep pace with rising costs. For a typical articulated lorry, diesel represents at least 35% of operating costs.
"Inevitably, rising transport costs push up the price of everything we buy, including food and clothing. There is a clear message for companies buying transport – you must pay a sustainable haulage rate".
"There is also a message for the Chancellor which we will be pressing again at the Treasury. The duty on diesel, already much the highest in Europe, should be reduced in the up-coming Budget; and it is inconceivable that he should go ahead with the 3.02 pence a litre increase planned for August."
An independent report will be delivered to Treasury Minister Chloe Smith by the pressure group representing both road freight and other groups. They say their case demonstrates that further rises will harm the UK economy and further benefit foreign hauliers who are able to fill up with fuel cheaply abroad before deliveries and collections in Britain. This, in their opinion, means for unfair competition.
In the Government's defense, the Chancellor's representative will almost certainly point out that the proposed Eurovignette scheme is designed to account for such unfairness in the competition.
OSE specialise in a range of UK and European transport services. Find out more here.