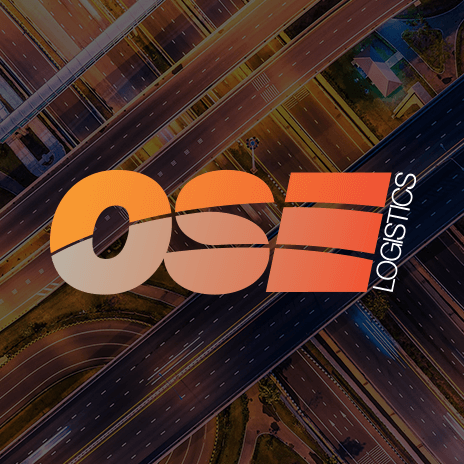 Freight drivers beware of thieves this Christmas
The Christmas period is a particularly busy time for the road freight and haulage industry and freight drivers are being urged to show extra caution this year as Christmas deliveries reach their peak.
TruckPol, the UK's freight crime intelligence unit, has warned that HGV drivers are a prime target for organised crime groups who target lone workers, often while parked in unsecure parking areas around the UK.
TruckPol offer a range of advice for drivers on some simple and obvious steps which many drivers often overlook. This advice includes,
"Plan your route in advance: avoid regular routes and stopping places, which could be under the observation of organised crime groups and never discuss what you carry. Do not leave keys in the ignition: nearly half of stolen vehicles are taken when the keys have been left in them and always lock the cab when you leave it, even for a minute. The Park Mark Safer Parking Scheme ensures the parking area has been assessed by police and processes are in place to make the location safer for drivers – use it."
TruckPol also warns about always protecting your identity, keeping documents and company clothing hidden. They say that if stolen, thieves could impersonate you and collect your loads.
Last Christmas, a HGV driver was pulled over in the early hours on the A435, near the south Birmingham section of the M42. He was waved down by two males in high visibility jackets. Once the driver was out of the vehicle he was threatened and then restrained using plastic cuffs, whilst the criminals stole his load of food goods.
Road freight crime costs the UK economy up to £250 million each year. The average cost of each crime is over £22,500. In the past the number of road freight targeted crimes increases significantly over the Christmas period due to the higher number of goods being transferred on the UK roads.
With the continued recession and poor forecast for economic growth as well as the likelihood of continued increases in fuel prices it is more important now than ever for UK logistics and transport companies to protect their goods and vehicles from potential thieves, as well of course as keeping drivers safe.
An application designed for road freight and haulage drivers is under development to advise drivers of things they need to know to keep safe such as secure parking locations, crime hotspots, foreign laws, HGV route planning such as poor weather conditions and traffic alerts.
Data is available in real-time and in a wide variety of languages and the application can be accessed via android phone, tablet or a desktop application and is also being piloted through a TV screen at Ulceby truckstop, Immingham, UK.
The new application is currently being tested by a number of road haulage operators and it is hoped that the system will gain private sector support and will be rolled out throughout the road freight industry within the North Sea Region and beyond, supporting industry and economic growth.