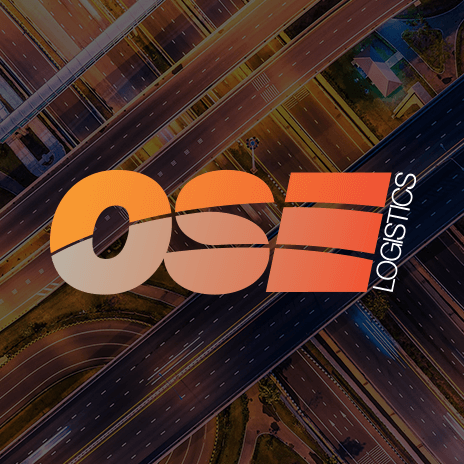 Freight and Logistics Training in London
Next week, Thursday 1st December, London will hold the EuroTra Winter General Assembly, hosted by the European Transport Training Association.
The event is aimed specifically at the needs of the freight and logistics sector with particular regard to the problems within the road haulage industry such as driver shortages, retention of drivers and the impact of initial and periodic training in Europe.
The event, to be held in the setting of the HMS President at Victoria Embankment, on the Thames in London, will be attended by 26 delegates from Europe and Canada and is the first time the UK has hosted the annual event in 7 years.
EuroTra was established in 1990 and has since developed in terms of number of members and countries covered. Their mission is to develop links between various European transport training organizations and to exchange training programmes, educational support and practical training courses. This mission has remained largely the same over the past 20 years since EuroTra's formation.
EuroTra's training expertise relates to all the main aspects of transport including road transport of goods as well as of passengers, warehousing, distribution, specialised training covering dangerous goods, environmental issues and energy saving.
A number of important industry professionals will be speaking at the event including  Glen Davies and Dan Evanson of Transport for London, Lisa Lavia of the Noise Abatement Society and Natalie Chapman of the Freight Transport Association. Topics and themes discussed will cover Freight Operator Recognition Scheme (FORS), night-time deliveries and the 2012 London Olympics. Night-time deliveries and the 2012 London Olympics are topics covered by OSE recently which can be read here.