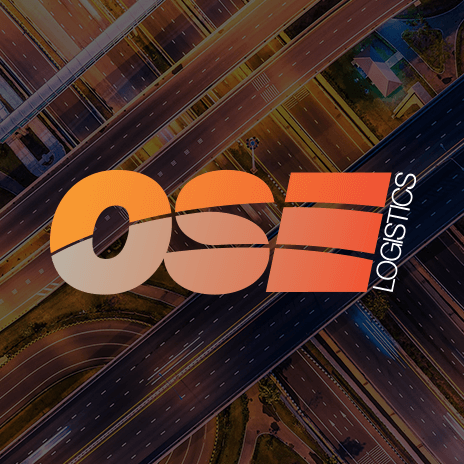 Foreign HGVs will pay like UK ones on new Dartford River crossing
Foreign-registered HGV drivers will have to pay the same way and amount as UK-registered ones at the new remote system being installed at the Dartford/Thurrock River crossing, as defended by the Highways Agency.
The crossing between Kent and Essex is currently being installed ahead of a planned roll-out of the new payment system in October.
However, concerns have been raised within the road transport industry about how the crossing operator will ensure that foreign divers pay their way after the toll booths are removed.
"The short answer is: the same way as everyone else. We are doing a lot of work to engage with the haulage industry in general, [and with] foreign-registered HGV owners in particular to make sure they are aware of the changes and what they need to do." said a Highways Agency spokesman.
Freight Transport Association head of policy for London and the South East, Natalie Chapman, said the system seemed like it was more straight forward than the London Congestion Charge but added: "If you look at Transport for London, they struggle chasing foreign operators. It's one of those concerns we have, but we have had assurances from the Highway Agency, who are the provider of the Dartford Charge, that they have systems in place. We will have to see what happens when it goes live."
Only three out of every 100 HGV drivers that use the crossing are foreign registered, according to the Highway Agency, with a significant proportion of these being heavy goods vehicles.
The Highway agency said: "We expect many to take up an HGV Dartford Crossing account because of the significant discounts, of around one-third, available to account holders."
"Foreign vehicles that do not pay the charge will be issued with penalty charge notices and will be pursued by a European debt recovery agency, an approach that has proven successful with similar schemes, such as the London Congestion Charge. Of the 150,000 vehicles that use the crossing every day, we expect no more than a few hundred non-compliant foreign vehicles."
For more information, contact us.