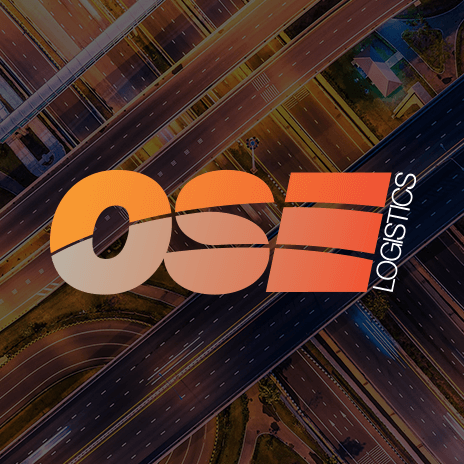 Foreign HGV checks down by 40%
Figures released by the DVSA show checks on non UK-registered HGV's have decreased by 40% since 2010, compared to a 27% reduction in traffic enforcement-related checks of UK registered trucks.
In more detail, the figures show that in 2010-11, there were more that 122,000 roadside inspections of HGV's, 70,647 of which were non UK-registered lorries.
However, in 2012-13, these figures have fallen to a total of 80,802 checks, with 43, 413 of these non UK vehicles Figures also reveal that any roadworthiness checks have similarly fell greatly for non UK registered lorries than for other types of vehicles.
Checks from the DVSA of non UK-registered trailers fell by 31% in 2012-13. A spokesman for the DVSA said: "Its enforcement targeting was becoming more focused and that its prohibition rate had increased, "indicating that there are more defects and offences found relative to vehicles checked."
Road Haulage Association's policy director, Jack Semple, said: "The problem is the relative lack of sanctions you can impose on foreign operators; both penalties and also regulatory sanctions really aren't available. We are urging the DVSA and the police to take stronger action. It's not really being adequately addressed. The RHA's policy is that those involved in falsification of records should be jailed. Yes, the number of checks reducing is a concern, but the most important measure is the outcome and effectiveness overall. The reduction is worrying and we have flagged up concerns."
The RHA said that efforts by the enforcement agency have had "a significant impact" on non-compliant foreign operators.
For more information regarding OSE's logistics offerings to fit your business, visit our website homepage here.