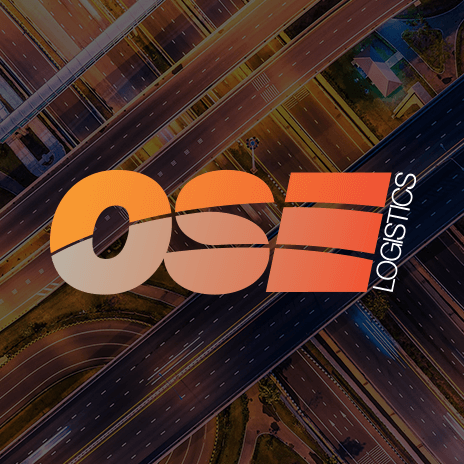 Foreign Hauliers to pay to use UK roads
Foreign road haulage operators are set to face a £10 per day charge to use UK roads after the government revealed plans to introduce a lorry road user charge.
Following a consultation, of which further details will be announced soon, the Department for Transport will reveal details of the scheme which are intended to level the playing field between British hauliers and foreign hauliers. This is because British hauliers are already required to pay charges for using roads in mainland Europe.
The government has made clear that it will not introduce pay as you go charges for motorists but it has been under pressure from the haulage industry to introduce a scheme which would make foreign lorry drivers contribute towards the wear and tear they cause to Britain's roads.
Roads minister Mike Penning said, "Each year there are around 1.5 million trips to the UK by foreign registered lorries – but none of them pay to use our roads, leaving UK businesses and taxpayers to foot the bill."
In contrast to the free use of roads by foreign hauliers in the UK, UK-registered HGVs pay charges or tolls in most other European countries. For example, a lorry doing a two-day return trip from the UK to the Netherlands pays 16 Euros in user charges.
Mike Penning added,"We have made clear that the government is committed to a system of road charging for HGVs to ensure that UK hauliers get a fairer deal and help maintain the competitiveness of our logistics industry."
A statement released by the Freight Transport Association welcomed the consultation, but caution was expressed to ensure the system is cost-neutral for UK hauliers.
A spokesman for the Freight Transport Association said, "Making the system cost-neutral for UK hauliers – who already pay far more for their diesel than their foreign counterparts – via some kind rebate is an absolute must."
However, the Department for Transport explained that by law, the proposed scheme cannot discriminate between UK-registered lorries and those from elsewhere in the UK. Therefore any charge would have to be applied to all trucks. Despite this, for the vast majority of UK hauliers, this will not mean an increase in costs because it has been proposed that a compensation will be applied for the charge.
The proposed scheme has also been welcomed by the Road Haulage Association. Kate Gibbs, head of communications for the Road Haulage Association urged the government to make the project a priority. She said, "This scheme is good news for UK transport operators and should be welcomed also by motorists, many of whom have complained that foreign hauliers pay nothing for using our roads. We are urging ministers to press forward with this project as a priority, both in terms of Parliamentary time and commercial dealings, so that the original deadline of spring 2014 start-up can be met."
It is not yet certain how the scheme will be implemented. A similar scheme is in place in Switzerland where foreign lorry drivers are issued with a windscreen sticker which they hand in on leaving Switzerland, when a charge is then calculated.