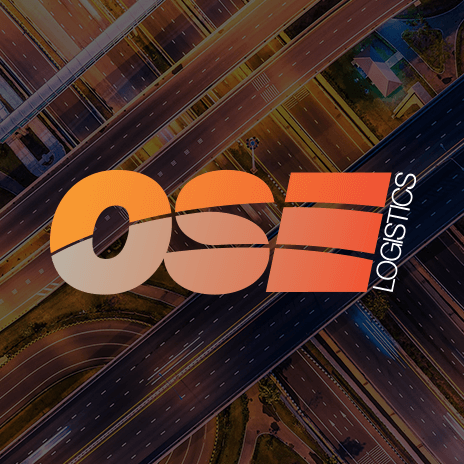 First project cargo shipment on Manchester Canal
The first project cargo has been transported on the Peel Ports' barge service on the UK's Manchester Ship Canal.
The Canal is 36 miles long and starts at the Mersey Estuary near Liverpool. The Canal follows the original routes of the rivers Mersey and Irwell through Cheshire and Lancashire. Several sets of locks lift vessels about 60 feet up to Manchester where the canal's terminus was built. Major landmarks along its route include the Barton Swing Aqueduct, the first and only swing aqueduct in the world, and Trafford Park, the world's first planned industrial estate and still the largest in Europe.
Until this project, the Liverpool to Manchester barge service, which has been named the 'Green Highway' had only carried containers, until a giant chemicals tank needed to be taken to the Ineos facility at Runcorn.
The tank, measuring 30 metres in height and weighing 20 tonnes had arrived at the port of Liverpool from the Netherlands. The onward journey on the canal to Runcorn by barge then took just over three hours.
Peel Ports Mersey's head of business development for the port of Liverpool and Manchester Ship Canal, Stephen Carr, said,
"This is the latest development in our objective to increase usage of the canal as a logistics hub that drives down cost and CO2 emissions.
"This is the first non-container cargo to use our barge service, and we are keen to expand and further develop that side of the business."
Andrew Wormald, senior sales & operations manager at Abnormal Load Services, added,
"The sheer size of this cargo made the use of road transport problematic, and the use of Peel's barge service was the perfect solution."