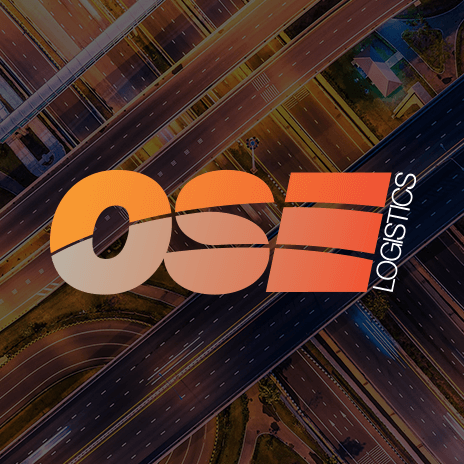 First Event a Totally North Success
The OSE European Office has been rather quiet in terms of staff lately, but that's only because we have been extremely busy exhibiting at the Totally North Logistics Event!!
Held on the 28th and 29th September it was a great time for presenting, talking and getting to know those who are active in the Transport and Logistics Industry.
With our expansion came the time for us to really talk about all of the services that we offer, OSE European have always been celebrated for dedicated UK and European Express but we wanted to present our full range of multimodal solutions.
OSE Europeans Marketing Coordinator, Laura Brown explained,
' OSE European have regular communication with all of our clients but we really wanted to get face to face with the Logistics sector and those requiring its services, we have had a great time chatting with event visitors and look forward to working with new clients we've met at the event'
If you would like more information on OSE European please contact us on 0191 2654455 or email sales@oseeuro.com