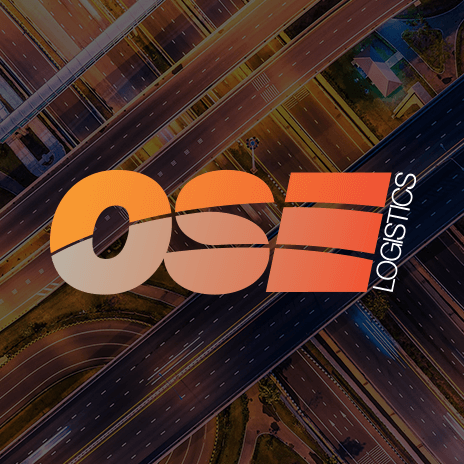 Fines in France for Hauliers without breathalysers
The French authorities have issued reminder warnings to international hauliers and drivers that fines will be imposed on anyone found not to be carrying breathalysers in their driver cabins from November onwards.
In July this year, the law in France changed meaning that all motorists, including freight drivers, travelling through France, are required to carry at least one government approved breathalyser at all times.
An introductory period will initially be implemented for only a few weeks, however, from the 1st November, anyone found not to be carrying a breathalyser will face an €11 (£8.70) fine.
A recent survey conducted by the Institute of Advanced Motorists found that only half of drivers were unaware of the change to the law.
AlcoSense, the breathalyser producer, has warned that only kits with a blue NF logo, showing that they conform to the French standards, will be accepted by the French police. Disposable kits can be bought for approximately £2.
OSE provide a complete range of transport and logistics services including UK Sameday, UK and European Express, Economy European Freight, International Air and Sea Freight and UK and European Warehousing. For more information, visit our services page here.